"Brussels remains one of the cheaper capital cities in Europe"
According to the latest cost-of-living survey from Mercer, Brussels remains one of the cheaper capital cities in Europe for expatriates. The report for 2010 puts Luanda in Angola on top of the list as the most expensive city, with Brussels taking 42nd place.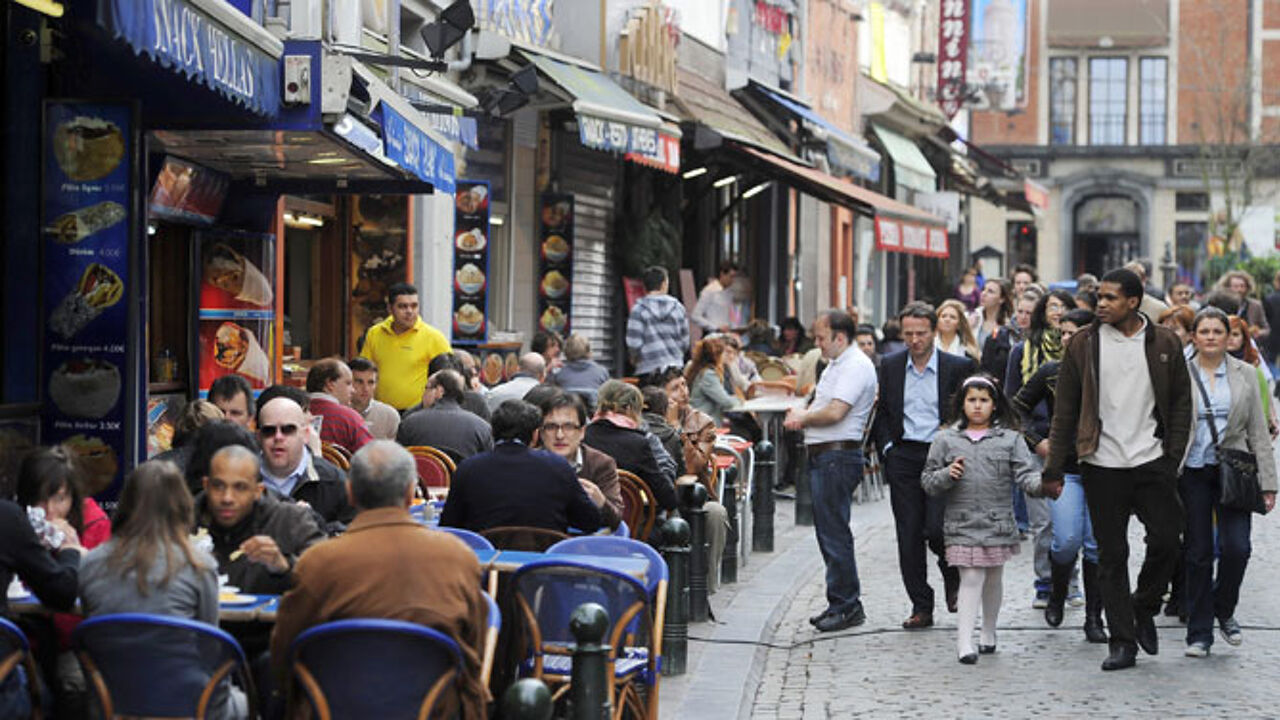 The survey compares the cost of living in 214 major cities across the world, taking into account the comparative cost of over 200 items, including housing, clothing, food, personal care, transport and entertainment.
The report is said to be the world's most comprehensive cost-of-living survey and it is used to help multinational companies and governments determine how much compensation allowance  their employees working abroad should be given.
Luanda in oil-rich Angola tops the list as the most expensive place for expats. Angola is followed by Tokyo and Ndjamena in Chad. Moscow is in fourth position, followed by Geneva. At the bottom of the list is Karachi in Pakistan. The report finds that Luanda is three times as expensive as Karachi.
Brussels: half the price of London for luxury accommodation
Brussels comes in 62nd place and is a relatively cheap capital city in Europe. Housing is still relatively affordable in the Belgian capital and this is a major factor contributing to this ranking. Renting a luxury apartment in Brussels costs 1,500 euros per month. In London, expats pay double that amount.
Culture and entertainment are somewhat more expensive in Brussels compared to other European cities.