Benfica sign Belgium's Axel Witsel
The 22-year-old Belgian international signed a 5-year contract in Lisbon, the club announced on Wednesday. The transfer means that Standard de Liège, runners-up in the Belgian league, lose one of their key players. Witsel can look forward to a salary of a estimated 1.2 million euros per year.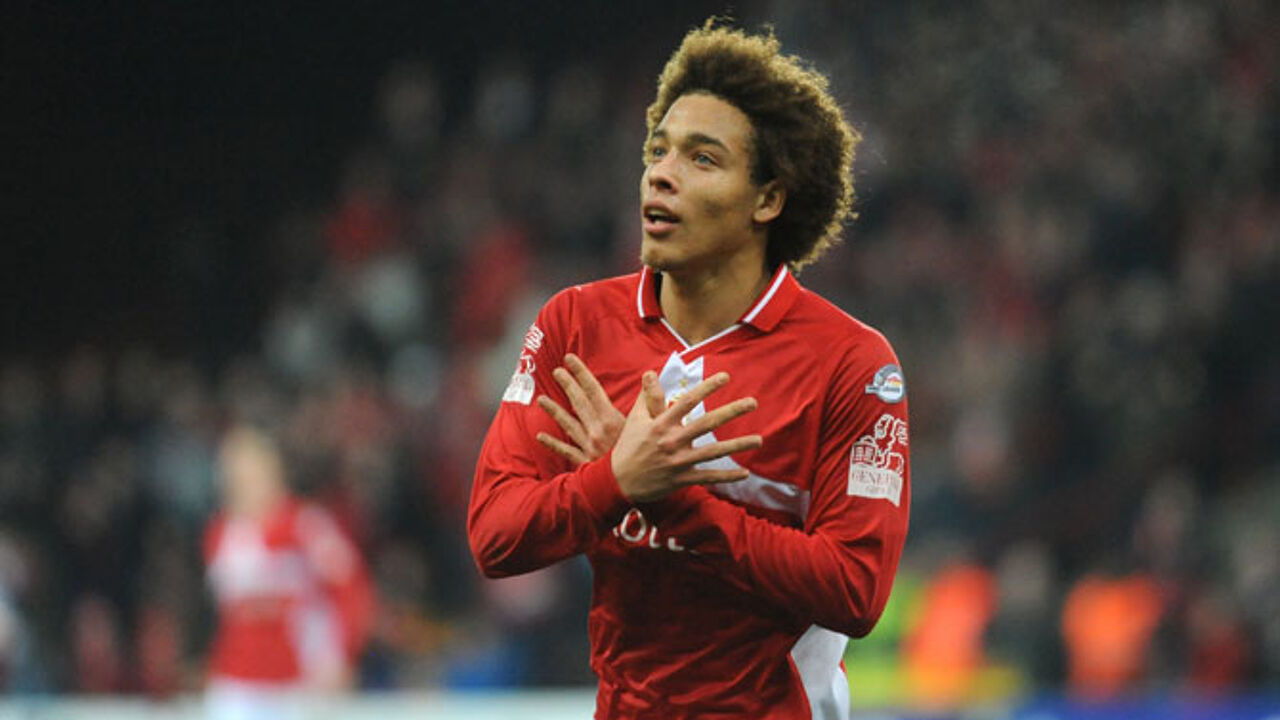 There had been rumours about a possible transfer abroad for several weeks. Eventually, it turns out that Axel Witsel will continue his career in Portugal. He will be presented to the press tonight in Lisbon.
Axel Witsel plays in midfield, often leaning closely to the attack. He is technically skilled and has scored several times with the head. In 2008, he was elected as the best player in the Belgian league, receiving the prestigious Golden Boot award.
It is not clear how much money Standard are receiving for Witsel. The management of the club had promised him that they would not block a possible transfer by asking too much, adding that he would be released for "a limited amount of cash". Benfica chairman Luis Filipe Vieira had travelled to Liège himself to force a breakthrough in the transfer. According to Portugese press reports, the transfer amount was 8 million euros, but this could not be confirmed.
22-year-old Witsel had played for Standard since he was 10 years old. With the club, he celebrated two league titles and one Belgian Cup, last season. In 2009, he was suspended for 8 league games after breaking the leg of Anderlecht's Marcin Wasilewski with a reckless tackle.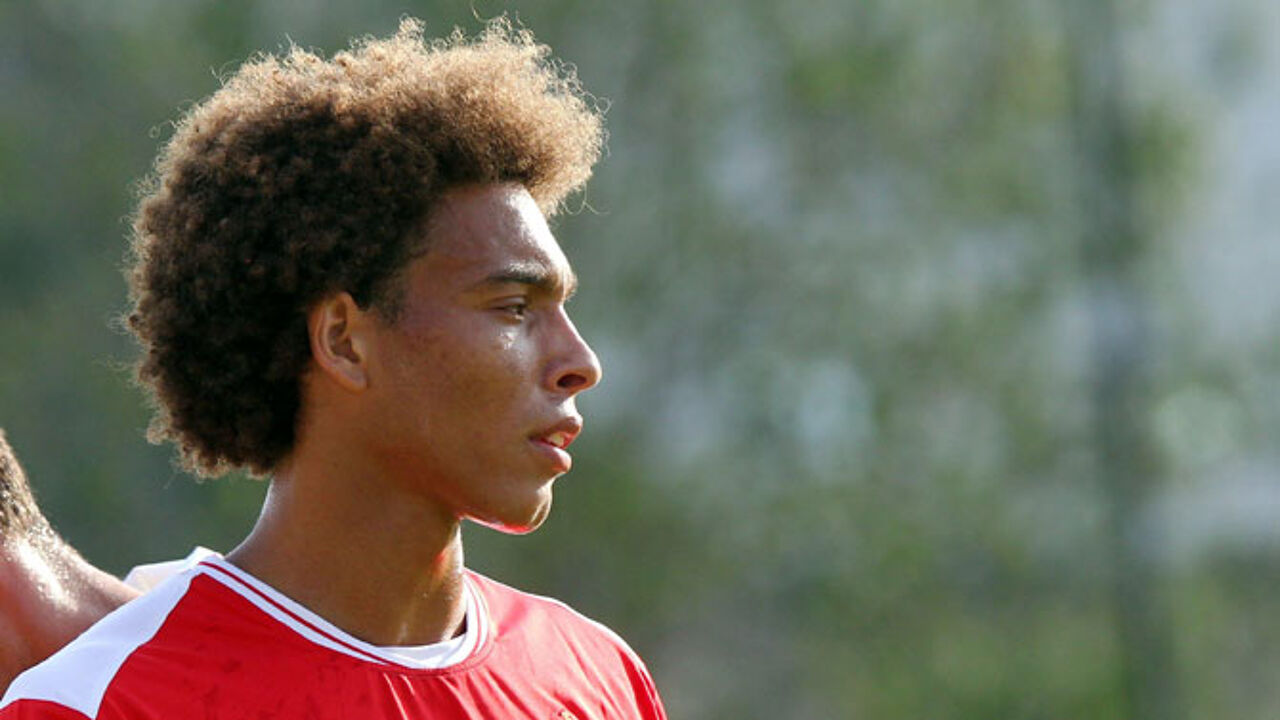 Benfica, giants in European football
Benfica are among the giants in Europea football. The club won a total of 32 league titles and 27 Portuguese Cups. The Eagles won their last league title in 2010 and were runners-up last season. They also reached the semi-finals in UEFA's Europa League.