Heavy rain causes problems in Ghent area
Thunderstorms and torrential rain disrupted traffic and caused accidents in a number of places, especially in East Flanders and Antwerp province. However, in general, the thunderstorms did not cause havoc as was feared.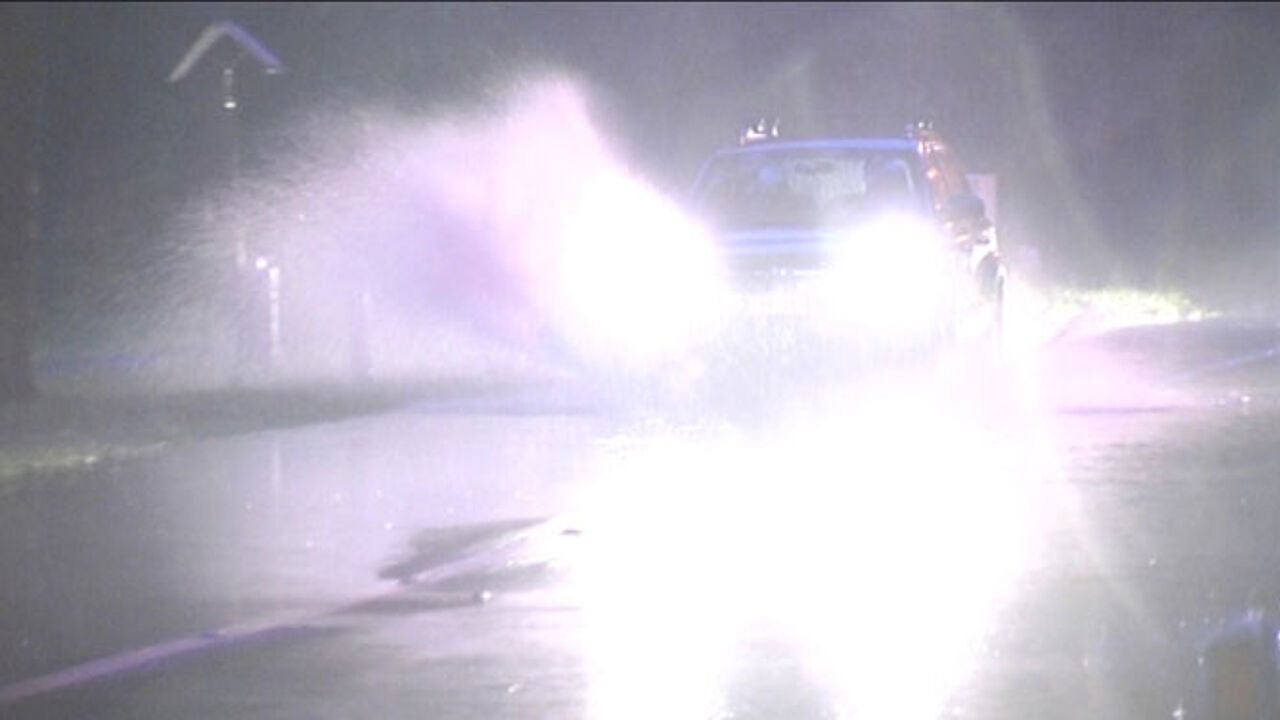 The short spell of hot weather came to an abrupt end yesterday afternoon and evening, with thunderstorms coming from France sweeping over the country.
Weather presenters had warned people not to leave their car outside if it all possible, as hailstorms could damage cars. The car plant of Ford Genk even had a special "hail cannon" ready to anticipate on a possible hailstorm. A couple of weeks ago, hundreds of newly assembled cars in Genk were damaged by hail stones on the parking lot outside. Owners of fruit farms in West Flanders had taken the same precautions.
However, most problems were restricted to local floods. The E40 Motorway between the coast and Brussels was hardest hit, with longer traffic jams than usual. Fire services in Ghent received a number of calls as cellars got flooded. In Brasschaat near Antwerp, an underground parking lot had to swallow a lot of water due to a malfunctioning water pump.