Belgian holiday makers rush to the sun
Due to the unusual cold spell in Belgium, the number of last-minute bookings this month is 25 percent up on the same period last year. Meanwhile, Thursday should become the coldest day in July in 9 years' time. Weather presenters expect maximum temperatures in Brussels today to climb no further than 14 degrees Celsius.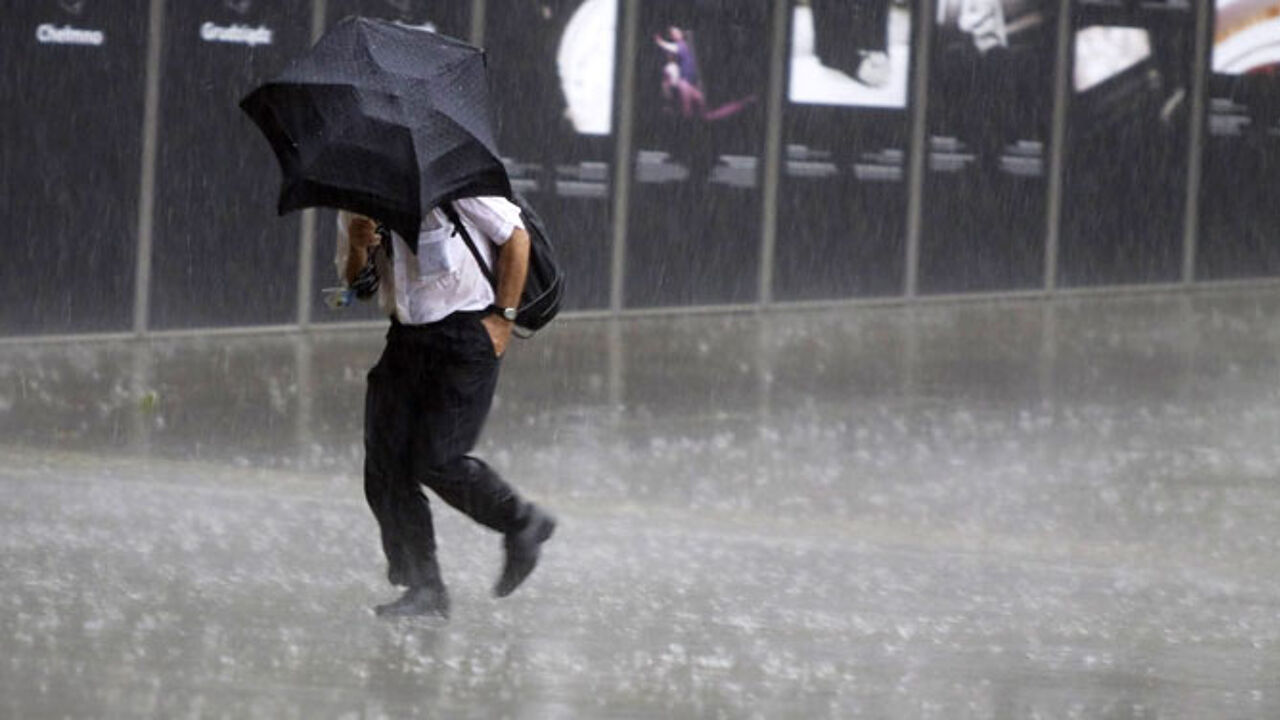 Since Tuesday, the weather has changed completely in Flanders. The sun has been driven away by dark clouds. It seems more like autumn now, with a lot of wind, rain and low temperatures. Weather forecasters expect that the summer won't return in July.
Many Belgian holiday makers have decided to escape the "Belgian summer" and to book a holiday to places which should be sunny at this time of year. The tour operators Jetair, Thomas Cook and Connections confirm that the number of last-minute bookings in the past few days is some 25 percent up on the same period last year.
"We are seeing 25 percent more short-term bookings now", explains Hans Vanhaelemeesch of Jetair. Most holiday makers are taking a plane south. "Egypt and Tunisia are popular destinations."
Connections welcomes 27 percent more bookings, with Greece and Portugal as the top destinations in Europe, and also the American east and west coast. And Thomas Cook has scheduled extra flights to Egypt, adds spokesman Baptiste Van Outryve. 
Temperatures today should only reach 14 degrees Celsius (57.2 Fahrenheit) maximum in Brussels, making it the coldest day in July in 9 years, Het Laatste Nieuws reports. A lot of rain is expected, especially in northern and western parts of the country. Things should get a bit better on Friday, but more rain is expected in the weekend.
The farmers are relieved with the rain. The rainfall can make up for the long dry spell in spring. However, for some crops (like the Bintjes, a variety of potatoes) it's too late.