Burqa-type dresses banned as from 23 July
In April, the Belgian Parliament voted in favour of introducing legislation that bans the burqa-type Islamic dress and other types of clothes covering the face. The new rules will come into force at the end of next week. This was announced in the Staatsblad, the official newsletter issued by the Belgian government.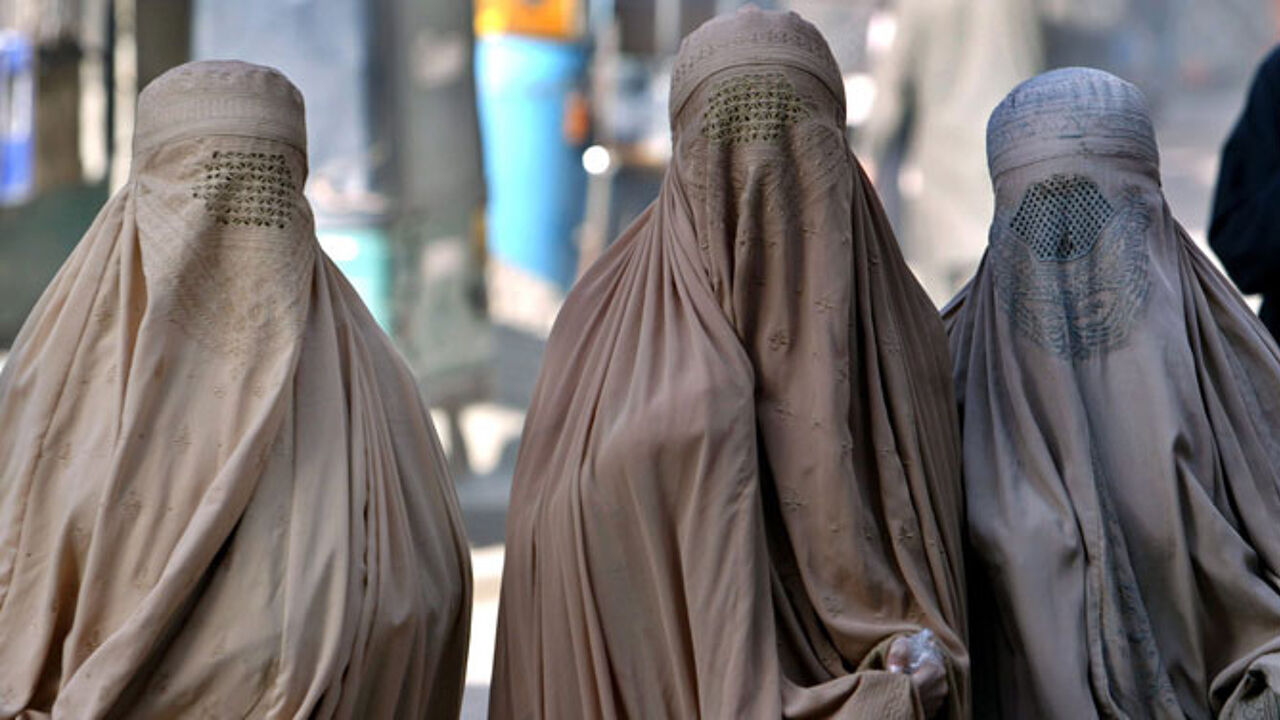 After France, Belgium is only the second country to introduce a general burqa ban. Those not abiding by the law, risk 7 days behind bars and a fine of 137,50 euros.
According to estimations, some 270 women in Belgium are wearing either a burqa, which covers the face completely (big photo), or a niqab, which leaves the eyes visible (small photo). Analysts say that for that reason, the new law has a strong symbolic value more than any anything else.
A number of municipalities already introduced local regulations to ban clothes covering the face. This led to a number of fines, but in most cases offenders took the matter to court afterwards to escape the fine.