Two elephants on the run in Schilde
In Schilde (Antwerp province), two circus elephants managed to escape, venturing out in the municipality where they were spotted by local residents. The elephants were quickly led back to their place by their handlers and nobody got injured. Animal rights groups have staged a protest action against the circus.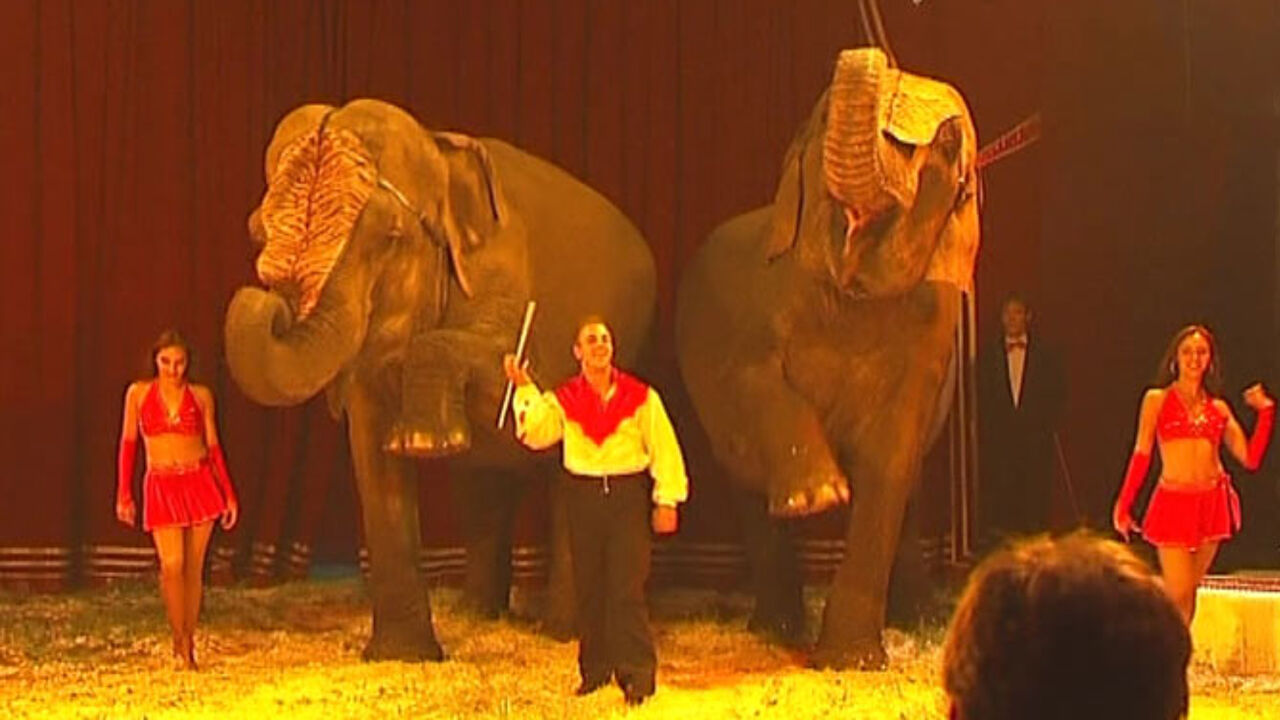 The elephants (archive photo) are part of the circus "Belly Wien" which is currently performing in Schilde near the city of Antwerp. They escaped the attention of the circus animal keepers and ventured out on their own into a corn field.
The two giants were on their way to a residential area some 300 metres away from the circus when they were spotted by passers-by. These alarmed the circus workers and the handlers were able to lead the animals peacefully back to their spot.
It's not the first time that animals manage to escape from the circus. In the Netherlands, four tigers ventured out in January.
The animal rights organisation "Bite Back" has staged a protest action against the circus. They call the elephant acts "a modern type of slavery" and add that the animals are being locked up and abused just for the benefit of some. Both the safety of the animals and local residents cannot be guaranteed if incidents like these happen. The campaigners don't want the circus to return again.