Are the formation talks dead or alive?
Informateur Elio Di Rupo, the man entrusted with the heavy task of forming a new federal coalition government and working out a major state reform, will have "discrete contacts" with the 7 parties that are willing to continue the formation talks in order to find out what they think of the CD&V's demands.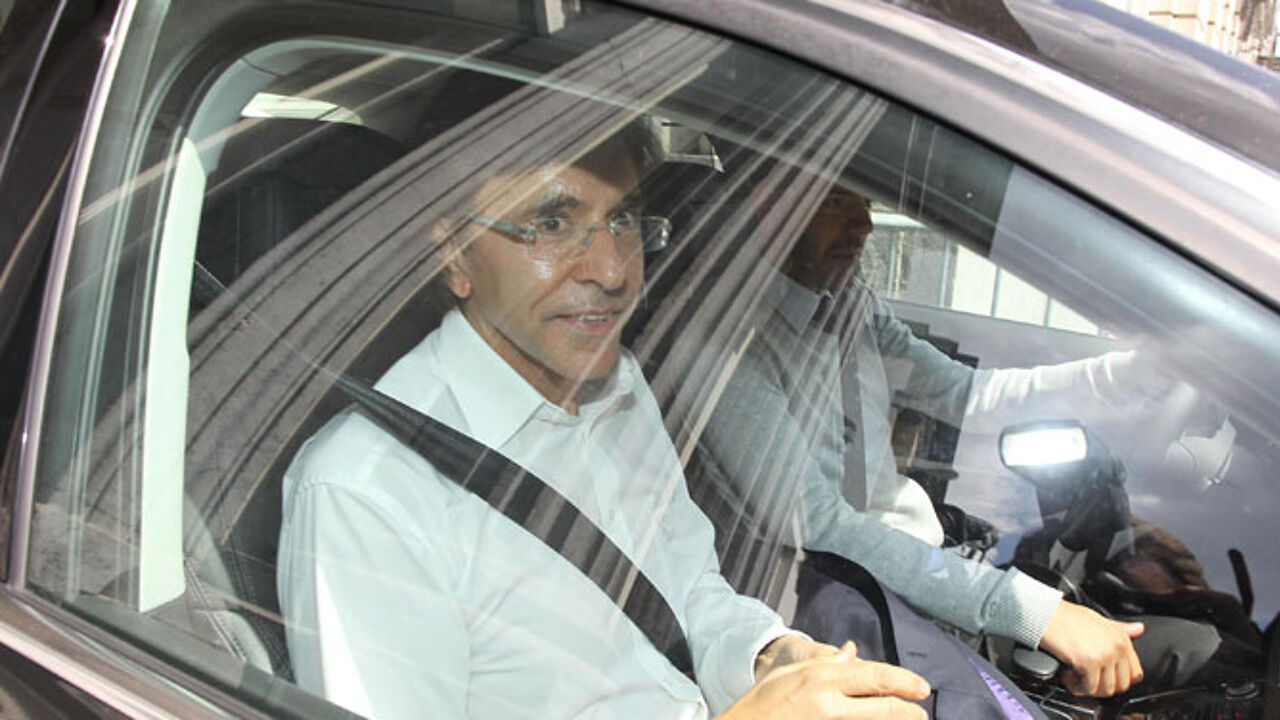 It's been said before, but this really seems the last chance to save the formation talks. Analysts agree that if the current negotiations would collapse, another round of talks would be pointless considering all the previous efforts that turned out to be fruitless. Royal negotiators, mediators, clarifiers, informateurs... in more than a year's time, nobody has been able to break the deadlock.
Actually, Mr Di Rupo had already presented his resignation to King Albert last week after the "no" expressed by the Flemish nationalists of the N-VA. The fact that Mr Di Rupo is still continuing, underlines how serious the present stalemate is.
The Flemish Christian democrats of the CD&V have informed the 7 parties - which are dubbed "the coalition of the willing - of their specific demands. The CD&V had also refused to continue the talks, but said they are prepared to join the others after all if their demands are being met. CD&V party leader Wouter Beke visited the 7 party leaders and Mr Di Rupo this morning (photo: Di Rupo and Beke).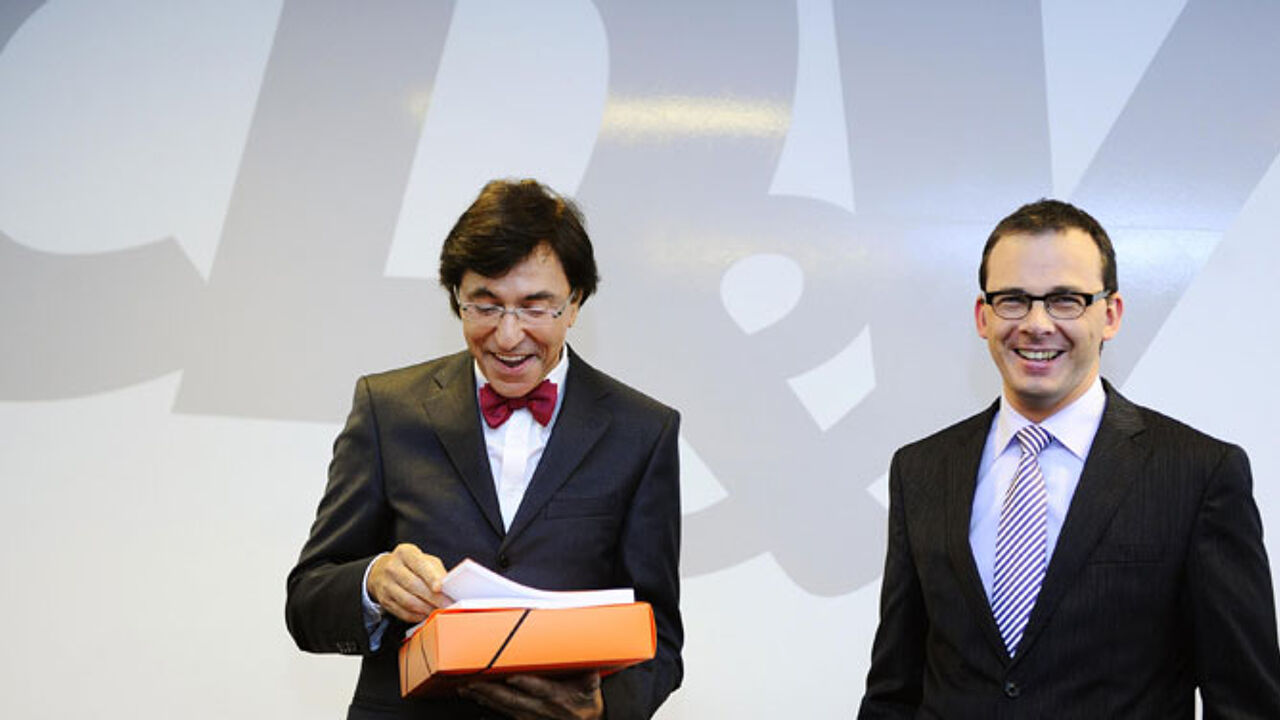 A quiet weekend for King Albert
No information has been released about what the demands of the CD&V are, but it has to do with the compensations the French speakers are receiving for the splitting of the constituency BHV.
Mr Di Rupo will now take soundings from each of the 7 parties separately to find out whether they can agree with the CD&V's demands. If this is the case, the talks could continue after all with all the parties at the table, except for the N-VA. If not, new elections come closer. The present caretaker government would have to continue and could see its powers extended in that case.
Mr Di Rupo's new effort could take the whole weekend. In the meantime, no information will be released to give the talks every possible chance. The round of talks also means that the pressure is off the king for another couple of days. It would be up to King Albert to make a new decision on what has to happen if Mr Di Rupo throws in the towel.