Belgian Rail to close ticket offices in 38 stations
The Belgian Rail Company NMBS has announced its intention to permanently close ticket windows in 38 smaller stations across Belgium to cut costs, that's one in six stations. In Flanders, 20 stations are affected. They will receive a ticket machine. The NMBS says the impact will be small.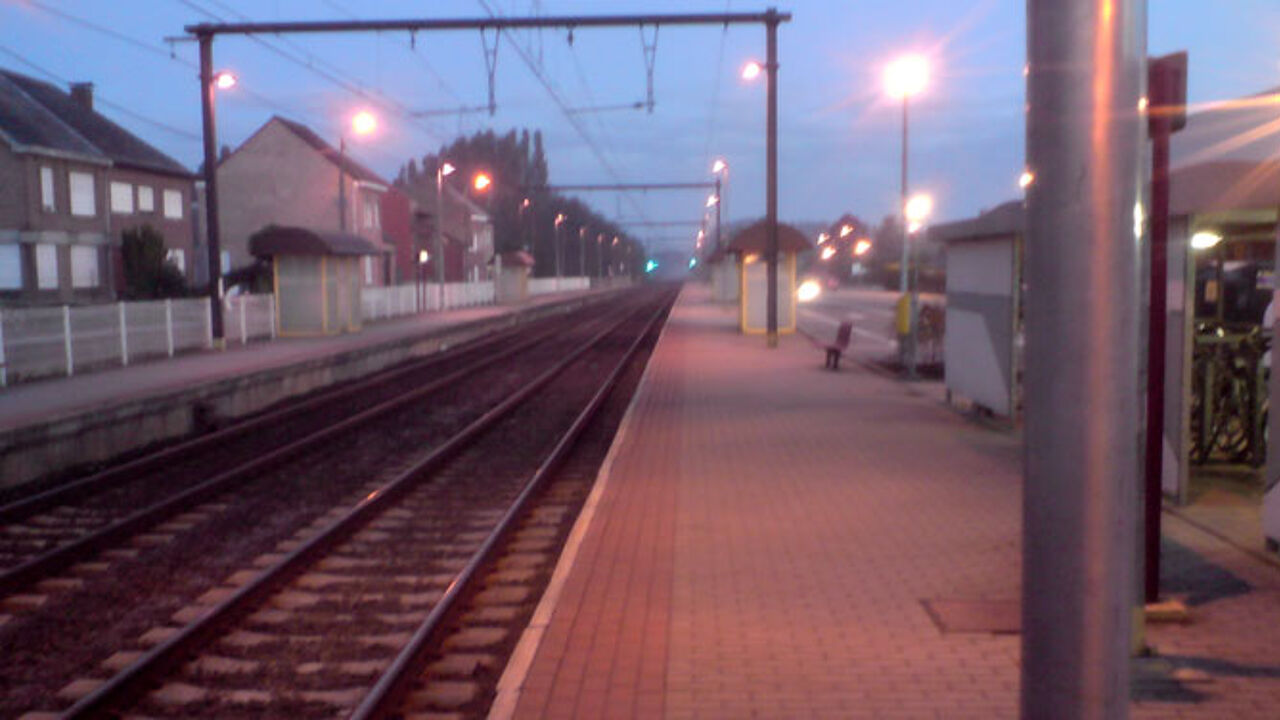 Belgian Rail has a total of 240 stations with ticket offices for the moment, which means that the austerity measure would affect one in six stations.
The executive board of the NMBS has voted in favour of this measure as costs have to be reduced in order to cut the deficit. If a ticket office closes, it has to be replaced by a ticket machine.
In Flanders, 20 ticket offices are threatened with closure. They are serving less than 100 customers each day: "Mortsel-Oude God, Zaventem, Merchtem, Erembodegem, Kalmthout, Buggenhout, Merelbeke, Kortemark, Wevelgem, Ingelmunster, Lierde, Dilbeek, Kortenberg, Herzele, Galmaarden, Herne, Zedelgem, Viane-Moerbeke, Haaltert and Ede", says Senator Guido De Padt (liberal) in Het Laatste Nieuws. In Brussels, Schaarbeek and Ukkel-Kalevoet could close.
The NMBS underlines that the stations will not close. Trains will still have a stop there. "Passengers will still be able to purchase tickets via the ticket machine. The waiting rooms will also stay open to the public", NMBS spokesman Jochem Goovaerts explains. The measure should come into force by the end of next year, but should first be negotiated with the local municipalities.
Trades unions are not happy with the decision. They say that customer services are being reduced again.