The coldest 14 July on record
On Thursday, the maximum temperature in Ukkel climbed no further than 14.3 degrees Celsius (57 Fahrenheit), making it the coldest 14th of July since records began in Belgium in 1833. Things should slightly improve on Friday and during the weekend.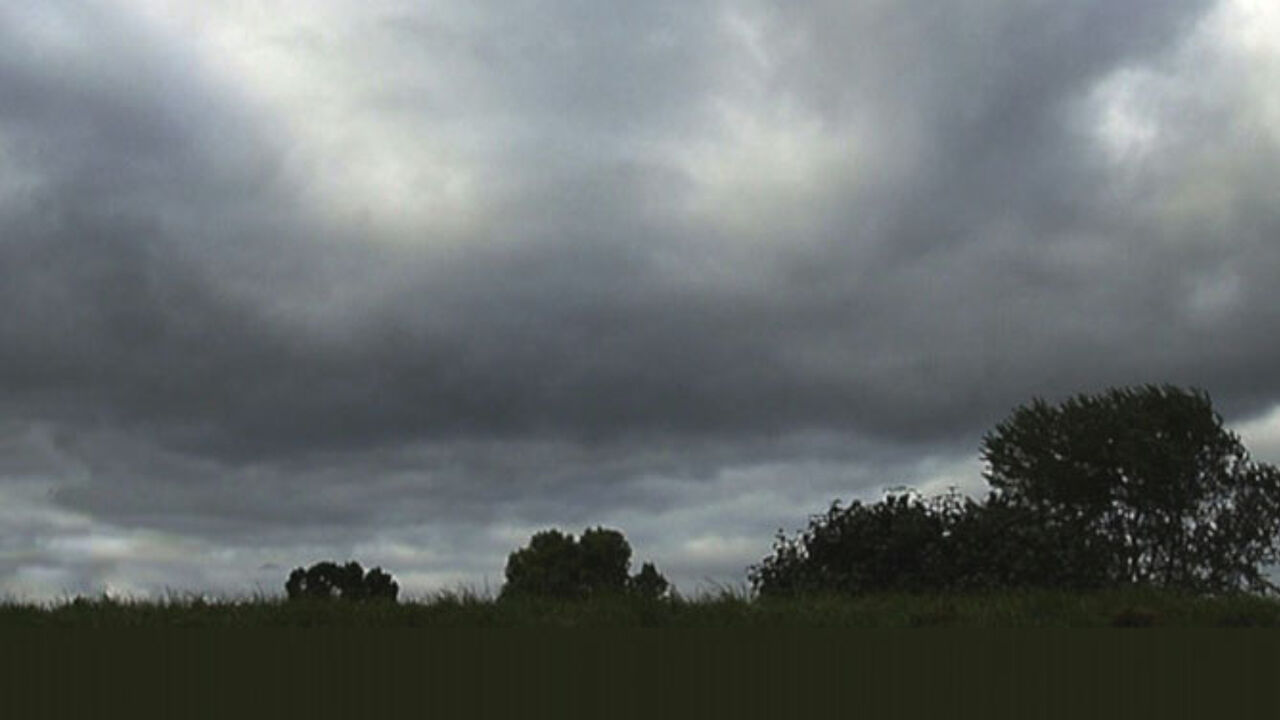 The normal day temperature for July is 22 degrees Celsius. This is the average maximum temperature based on the previous records since 1833.
However, yesterday the cold northerly winds and the rain, especially in the northern part of the country, kept temperatures unusually low for the time of the year.
The weather had already improved this morning, with some sunny spells. Temperatures should reach 22 degrees in the afternoon. However, on Saturday, more rain is expected and temperatures should drop a little bit afterwards, reaching no more than 20 degrees. The "autumn weather" should continue at least for another week.