Belgian banks pass European "stress tests"
The Belgian banks Dexia and KBC have passed the so-called stress test. Only 8 European banks have failed this test of their ability to withstand a recession. The European Banking Authority (EBA) said that these include five banks in Spain, two in in Greece and one in Austria.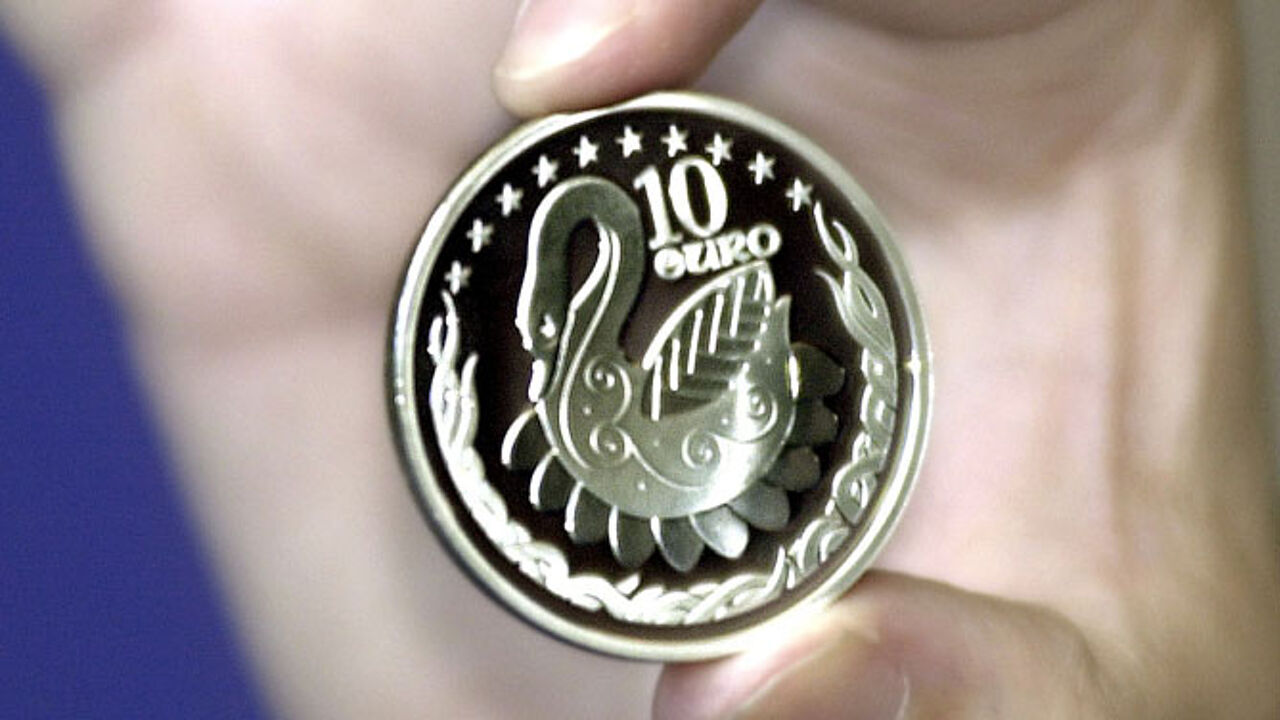 Apart from KBC and Dexia, BNP Paribas and ING also passed the stress test which was carried out by the EBA. The test tried to find out how well banks would withstand an economic recession, e.g. if they would have to cope with a fall in stock, bond and property prices during a two-year recession.
91 European banks had to undergo the test, with 8 of them flunking the test: Banco Pastor, UNNIM, CAM, Caja 3 and Catalunya Caixa from Spain, Eurobank and ATE from Greece and Volksbanken from Austria.
It turned out that their core capital mark would slide below 5 percent if a crisis would break out. The banks will have to raise their capital. The figure of 8 is less than expected, but the EBA said that 16 banks only just passed the test.
EBA Chairman Andrea Enria told a press conference that the test is not designed to push banks to closure, but to force them to reassess their strengths and weaknesses.