VRT: a third TV channel and more focus on information for expats
The Flemish public broadcaster is to have a third TV channel which will focus on children's programmes and on teenagers. The deal is part of the new policy agreement for the VRT, which will apply for a five-year period, from 2012 to 2016. There will also be more focus on information for expats living and working in Flanders. This was announced by the Flemish Media Minister Ingrid Lieten (socialist). (Photo: Ingrid Lieten, the VRT's chairman of the board Luc Van den Brande and VRT CEO Sandra De Preter)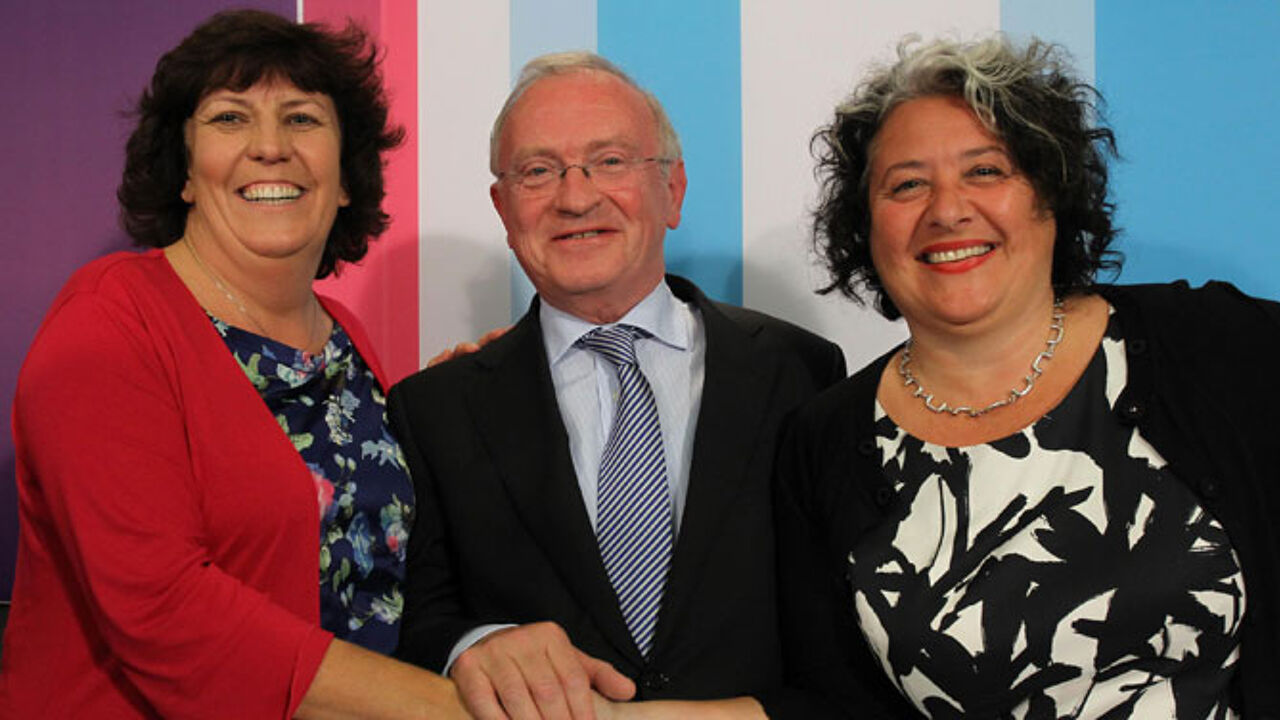 The Flemish public broadcaster VRT that also operates this website has clarity about its future, as the Flemish government has reached a deal on a new policy agreement for the VRT for the next five years.
A third TV channel will be created to reach more children and teenagers. Children's programmes can now be seen on the second channel via Ketnet, but these programmes were often interrupted by live sports programmes and they had to finish by 8 p.m. when Canvas took over, with current affairs programmes, documentaries etc.
With the new channel, Ketnet will have more breathing space and there will be room for programmes aimed at teenagers after 8 p.m. by 2013.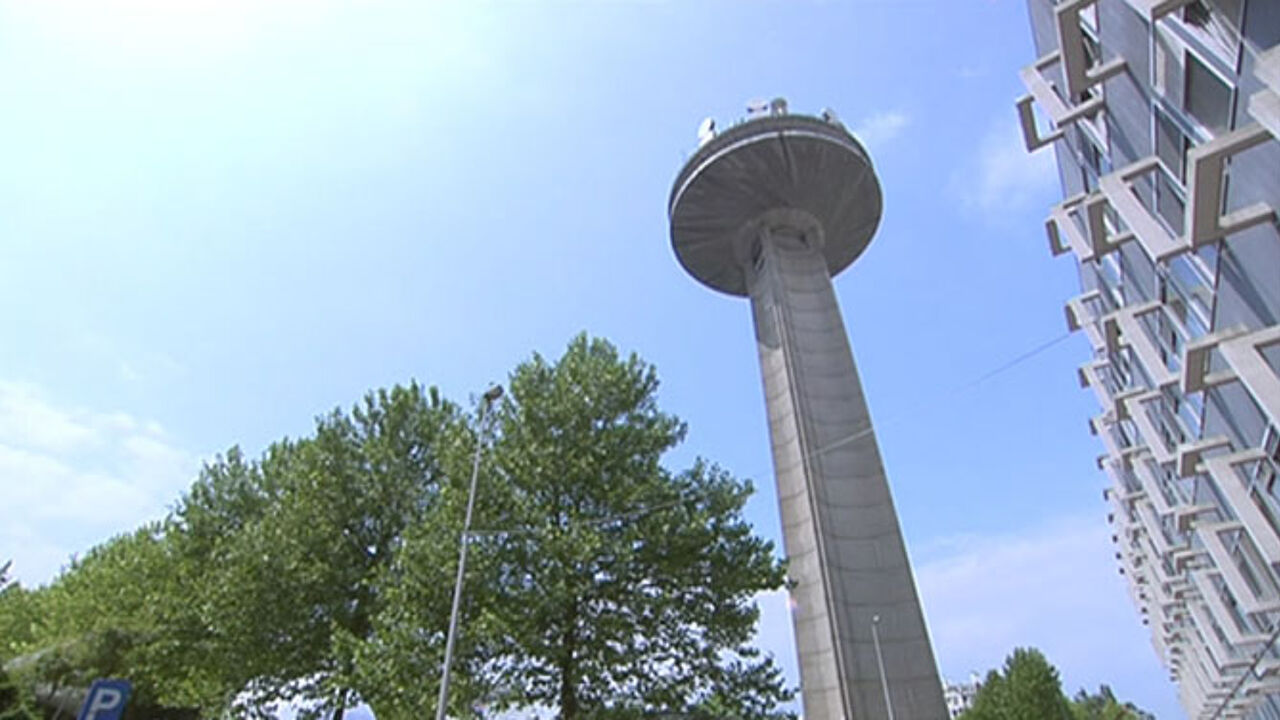 Stepping up efforts to reach foreigners in Flanders
The policy agreement also contains a specific goal linked to foreigners living and working in Flanders. The VRT wants to make sure that they are well informed about what's happening in Flanders. The focus will be on news and culture, but concrete plans still have to be worked out. The aim is to have this ready by the end of next year. There will be talks about the feasibility of such programmes on different channels: online, TV and radio.
More cash for the VRT
Other key elements in the agreement are more culture, more diversity (more immigrant and handicapped people, both in the VRT's work force and on the screen) and more local productions.
The annual grant that the VRT receives will be raised by 18 million euros next year to reach 293.4 million euros. This is good news for the Flemish public broadcaster after the round of austerity measures of the past couple of years. Part of this extra cash was needed to create a third TV channel. The VRT will also be allowed to generate more money from sponsoring.
The commercial channels are not happy with the policy agreement. They say that the dominant position that the VRT already has in the present media landscape, will only be strengthened (small photo: Media Minister Ingrid Lieten).