Young Belgian goalkeeper in Chelsea move
Promising Thibaut Courtois will leave Belgian champions KRC Genk and move to Chelsea. The news was announced by Genk on Saturday. Genk tried everything to keep the player, but their efforts proved fruitless. This is because the player himself was determined to give his career a new turn in London.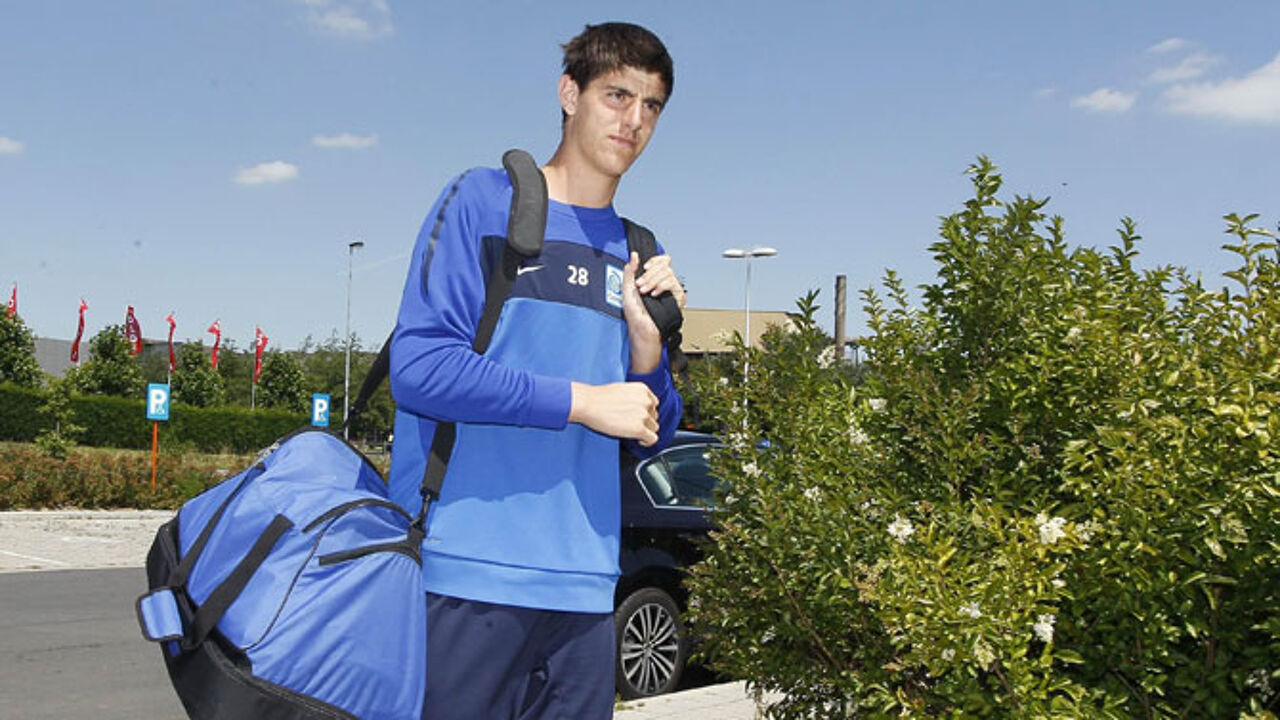 The 19-year-old Thibaut Courtois was one of the key players in the team that grabbed the Belgian football title last season. The tall goalkeeper (1.99 metres or 6 feet 6 inches) made some top-notch saves in the double play-off match for the title against Standard de Liège.
Last season meant his big breakthrough. There had been talks about a transfer to Chelsea, but these had no result. Until today, when a sudden breakthrough was announced. "It was was the player's explicit wish to be transferred to Chelsea", KRC Genk reported on their website. "We did all we could to convince him to stay on, but we couldn't keep him."