Belgium's Prince Joachim at Cenotaph Parade in London
The 19-year-old Prince Joachim, the second son of Princess Astrid and Prince Lorenz, has participated in the 77th Annual Belgian Cenotaph Parade in London, a remembrance parade for the Belgian and British victims of World War II.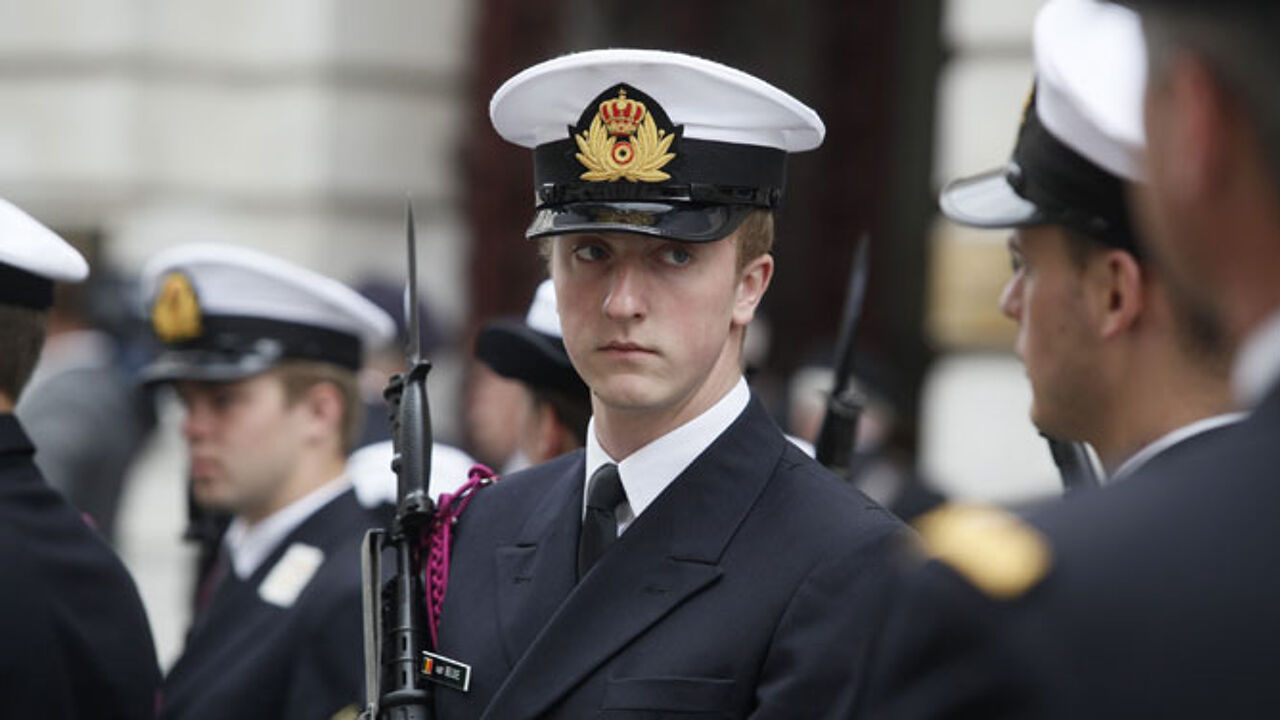 The prince has been following a training on the Belgian navy ship Godetia since October. He marched along with other members of the ship, which had anchored at the banks of the Thames in London.
The ceremony was led by the Belgian minister Vincent Van Quickenborne (Flemish liberal), who was accompanied by the army chef, General Charles-Henri Delcour, war veterans and students of Belgian military schools.
This Belgian parade traditionally takes place on the last Sunday before the Belgian national holiday of 21 July. The event is not to be confused with the general annual Cenotaph Parade on the nearest Sunday to Armistice Day in November.