Proximus network back to normal after disruptions abroad
On Saturday afternoon and evening, it was almost impossible for people using the mobile phone network operated by Proximus to reach people abroad or to make phone calls from foreign countries. Most problems were solved by midnight.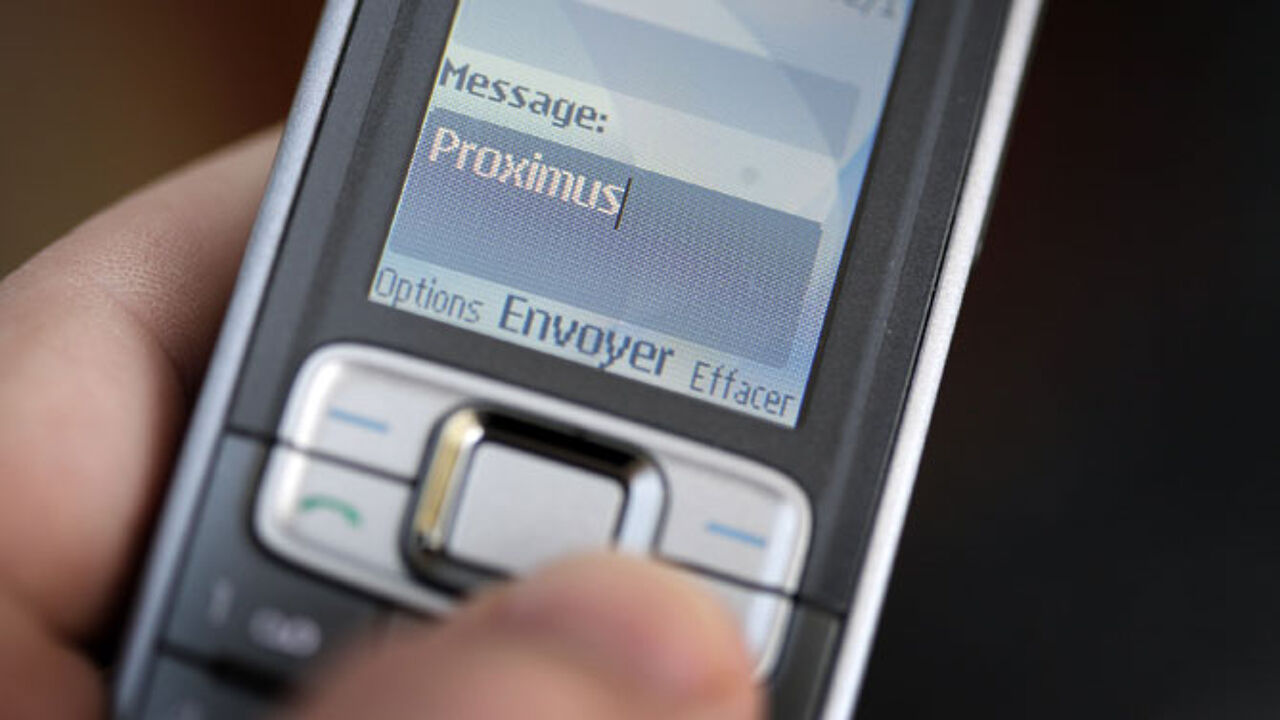 It turned out that the international Proximus network was saturated, probably because many Belgian holiday makers were calling home from abroad.
Proximus suspects that two factors added to the saturation of their network: many Belgians taking the car to go on holiday were stuck in traffic jams abroad and tried to call home to kill time. Another explanation could be the cheaper rates for roaming, making it less expensive to make phone calls or to send text messages from abroad.
The disruptions started yesterday afternoon. Many Proximus clients abroad lost their connection. Proximus increased the capacity and asked clients no to try again and again to establish contact, as this would only put a bigger charge on the network. The problems were solved by midnight.