'Day of the Empty Purse' at Ghent Festival
Despite rainy skies the Festival of Ghent is on course to attract a million visitors this year. Monday, the 'Day of the Empty Purse', is the final day of the festival.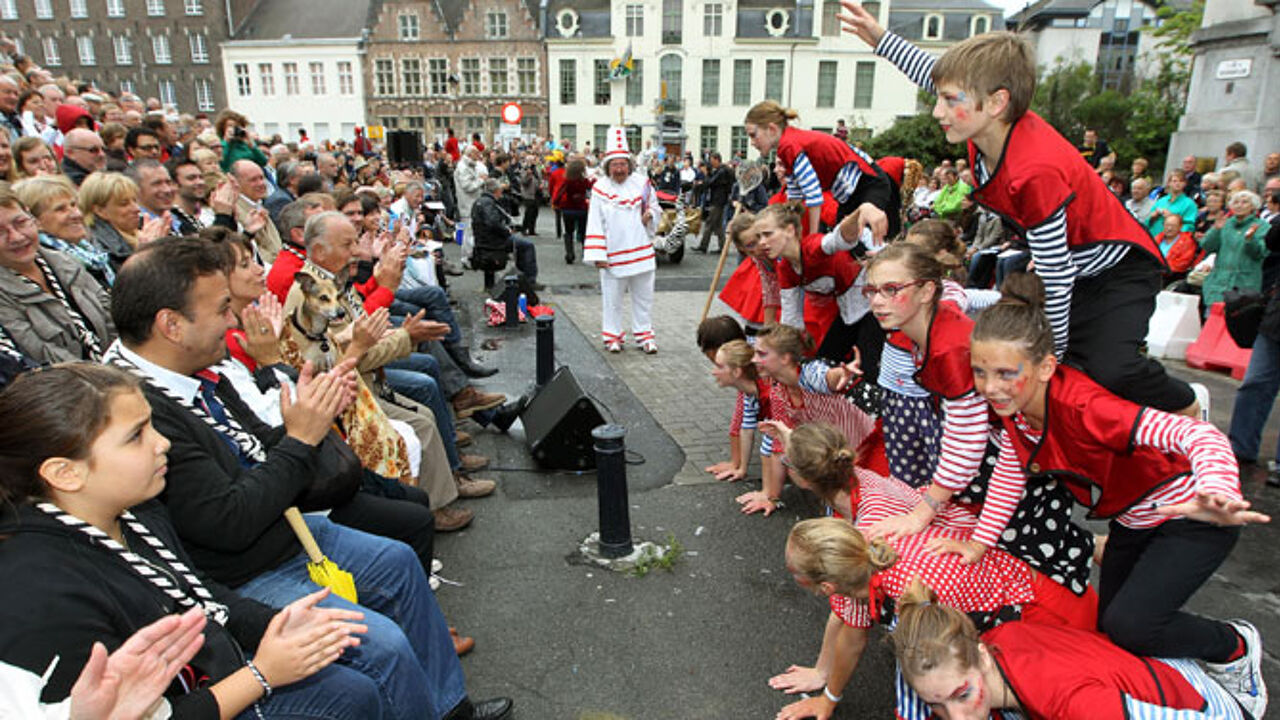 Master of Ceremonies Lieven Decaluwe says that Wednesday night, the eve of Belgium's national holiday and a day off, attracted the largest crowds.
The festival started on 16 July. Some 4,000 different activities will have been staged by the close on Monday night.
The first weekend was a wash-out, but on Monday and Tuesday there was a normal turnout of a round 100,000 people.
During the last four days visitor numbers topped 150,000 a day. The figure is based on an average of 15,000 blue tooth registrations. Last year it emerged that 11% of visitors used this mobile phone application.
2010 was a bumper year for the Festival of Ghent and attracted between 1.5 and 1.8 million visitors. This year the Flemish transport company De Lijn conveyed 35% fewer passengers on its shuttle between the Flanders Expo Hall and the centre.
The Ghent refuse company also collected less rubbish.
The hospitality industry says that as far as takings are concerned 2011 was an average year.