Motorbike taxis arrive in Brussels in September
Motorbike taxis are being introduced in Brussels from next September onwards. Passengers will be conveyed on motorbikes that can be used as taxis.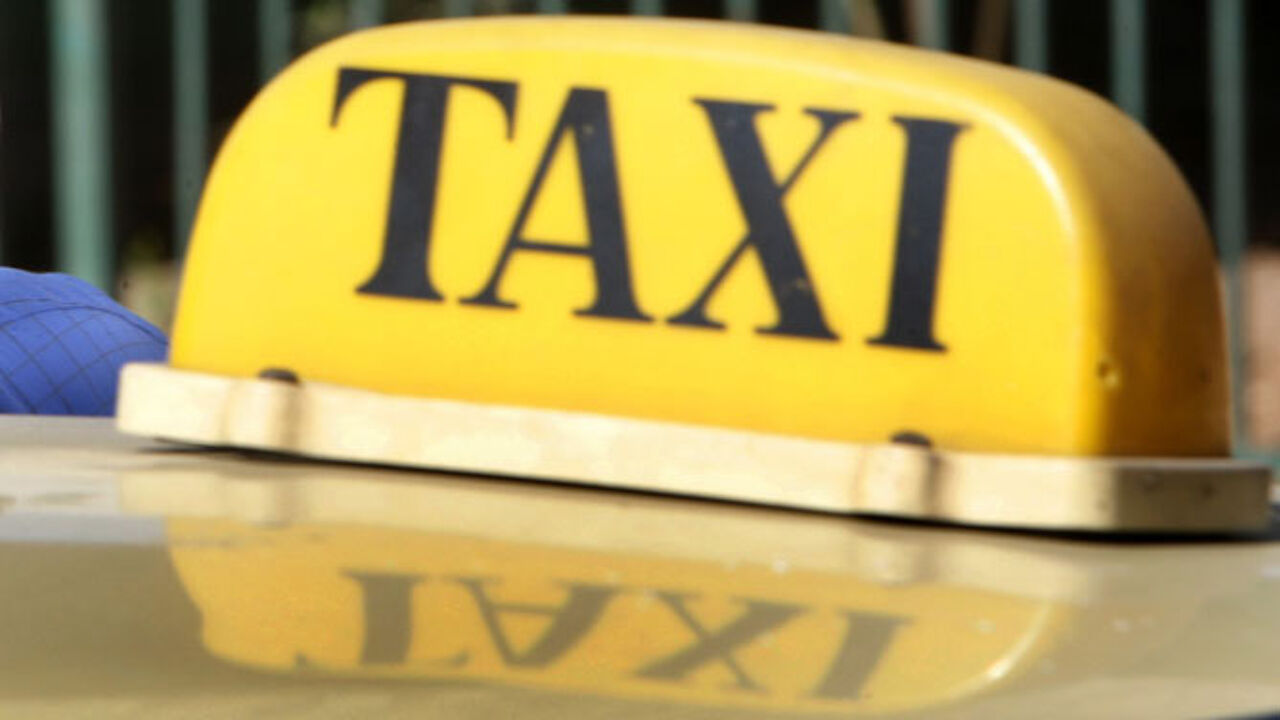 Brussels Transport Minister Brigitte Grouwels (Flemish Christian democrat) says that the new motorbike taxis will target "adventurous people who want to cross the city quickly".
In September a two-year pilot project will start.

Motorbike taxis already operate in Madrid, Barcelona, Paris and Amsterdam.
Fifteen motorbikes will take part in the trial that could soon be expanded. The idea is to offer a reliable and high quality alternative to private cars.
Strict conditions will apply to operators who will not be allowed to undercut ordinary taxis. A helmet, gloves and safety gear will be provided to customers.