Behring Breivik sent his manifesto to Vlaams Belang lawmaker
Anders Behring Breivik, the Norwegian held responsible for the two terrorist attacks in and around Oslo last Friday, sent his manifesto as an attachment to countless people across Europe who he believed are right-wing radicals. In the document Behring Breivik defends and explains the basis for his murderous actions.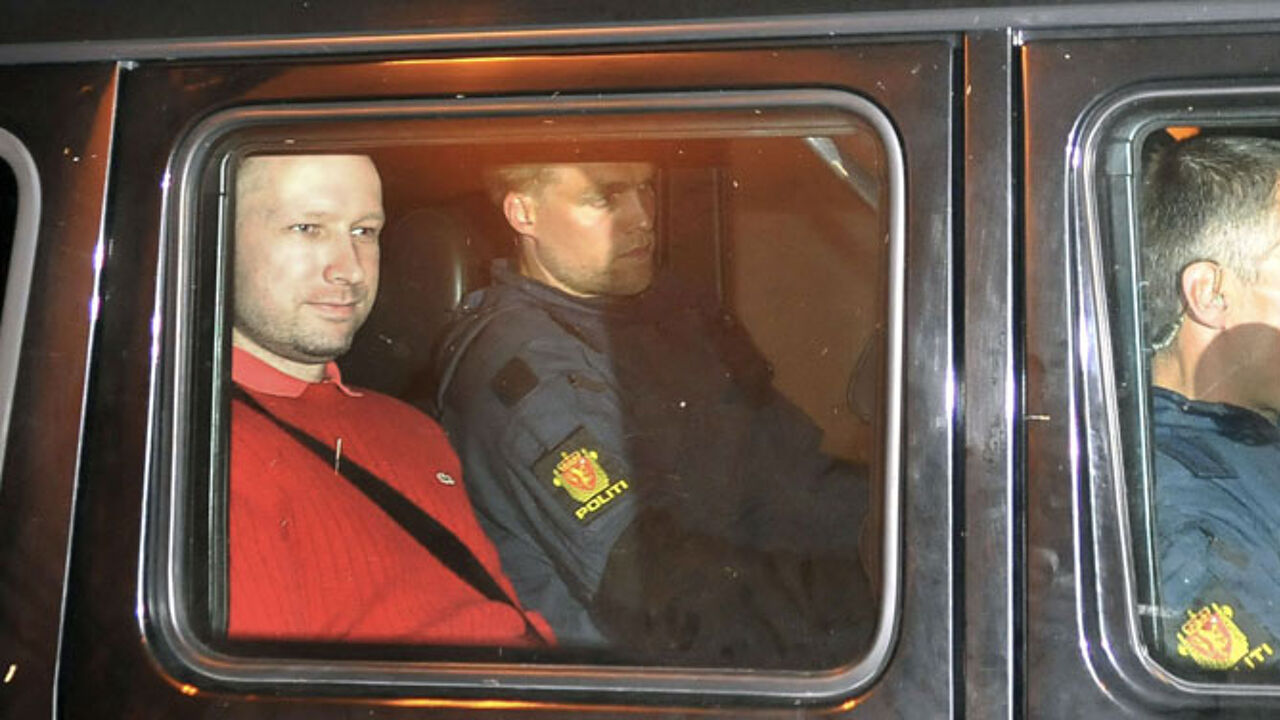 One of the recipients of the email addressed to 'Patriots of Western Europe' is the Belgian far right lawmaker, Tanguy Veys. Veys, an MP for the Vlaams Belang party, has taken the email to the judicial services:
"This is an email in which he (Behring Breivik) lauds his tome that is included as an attachment. It was sent an hour before the facts saying that he had such plans. He has sent his tome - some 4 Megabytes big - to me and several thousand other email addresses."
VRT News: are you familiar with the other recipients?
"No, no, no! There are no people among the recipients who I readily recognise. It is amalgam of European and other email addresses. It's an amalgam of European and other email addresses."