Oil tanker under the hammer in Antwerp
A Cypriot registered oil tanker is being auctioned in the Port of Antwerp today after its owners could no longer repay their debts. The vessel, the Atlantic Galaxy, measures 250 metres in length and is 44 metres wide.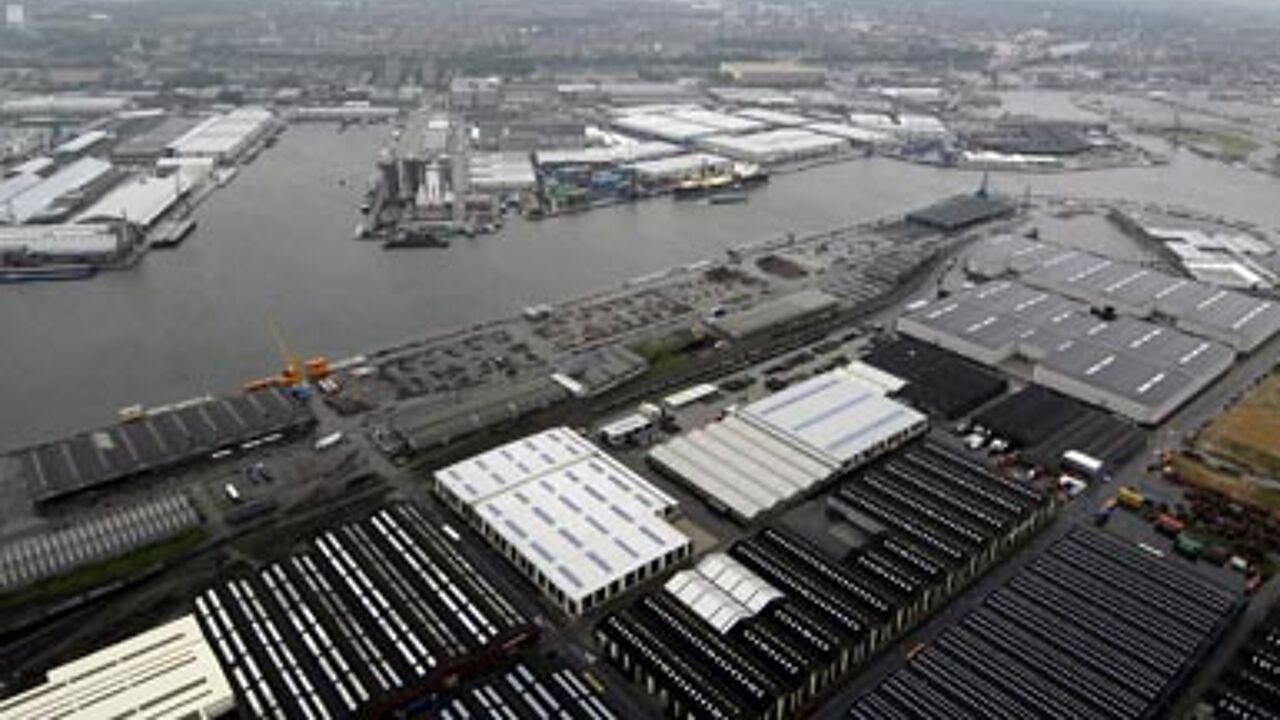 The ship is only six years old.
Bailiff Roger Dujardin believes this is a unique opportunity: "The ship's in excellent condition. I've never had to auction a vessel like this before and I think it's never happened before that such a recent and large vessel is sold at a public auction."
The ship should fetch up to 25 million euros. Bidders get a first opportunity today, but will be able to increase their offer at a later stage.