Sailors stranded in Port of Ghent without provisions
The Port of Ghent is to supply water and provisions to stranded sailors in the harbour. The twelve man crew of a Maltese vessel are stuck in the port after the ship was seized.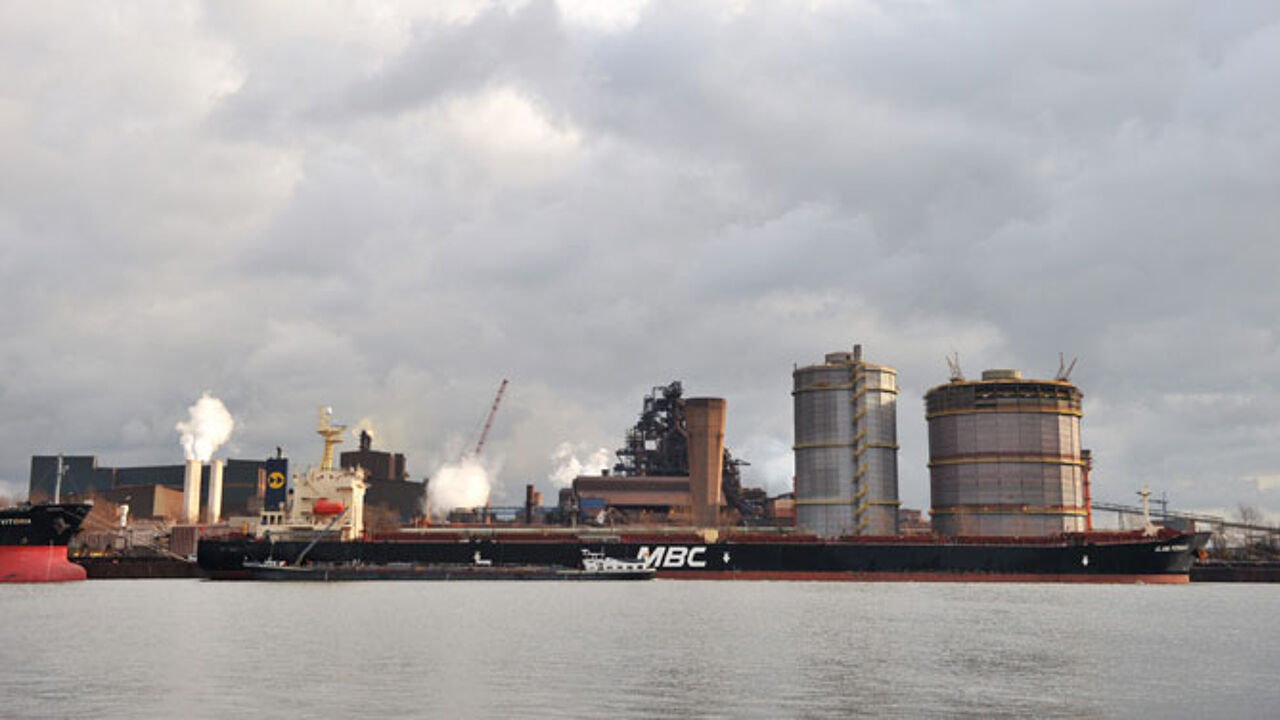 The vessel broke down and was waiting for spare parts when its owners experienced financial difficulties.
Christian Roos of the international seafarers' trade union says that the ship is being used as a counter to secure extra loans for the shipping company.
The company has insufficient reserves to purchase fuel for the electricity generator and other provisions.
Six crew members have been repatriated. The other sailors are probably leaving the ship today and will be housed in a hotel. They still have to receive their wages for June. Food provisions on board the ship were expected to run out tomorrow.
The vessel pictured is not the ship mentioned in this story.