"Breast enlargement surgeons performed poorly"
A survey carried out by the Belgian consumers' organisation Test Aankoop shows that women often receive poor advice from plastic surgeons when they seek information about a breast correction operation.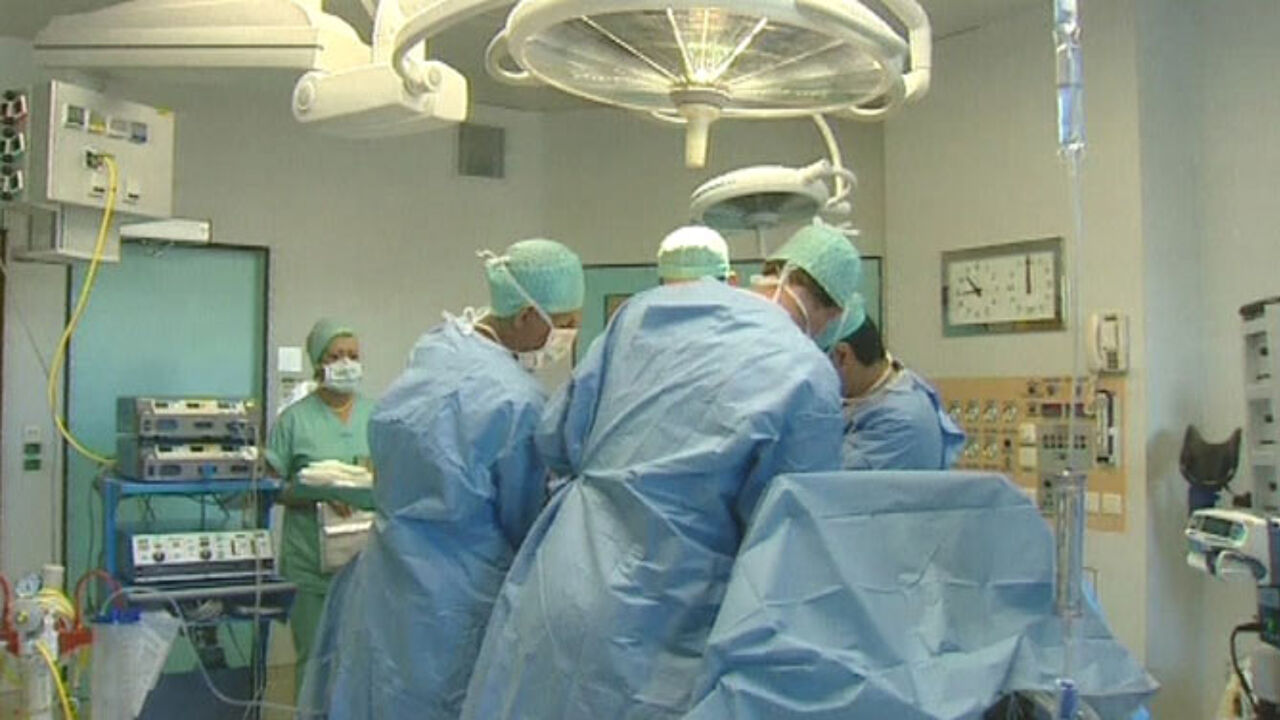 Test Aankoop's Ivo Mechels says that half of all plastic surgeons performed poorly in the survey:
"We gave nineteen of the surgeons we visited a very negative evaluation on at least half the criteria that we were examining. They represent just under half the number of surgeons involved in our survey. Some doctors failed to enquire about whether the patient was taking any medication and did not ask about any other illnesses or complaints. However, it is the case that a surgeon must be able to judge potential risks. A number of doctors failed to give any information about risks and complications, though a whole series of complications are linked to this type of surgery."
The consumers' organisation says that as is the case with public hospitals private clinics too should be obliged to comply with minimum safety and quality norms.