Attack by giant wasps leaves one man dead
In Liège province, a man was attacked by a swarm of hornets which left the victim dead. Due to the warm weather in spring, there are more wasps than usual in Belgium. According to specialists, the wasps and bigger species like hornets are more hungry than usual due to a lack of food, which is why they sometimes attack human beings.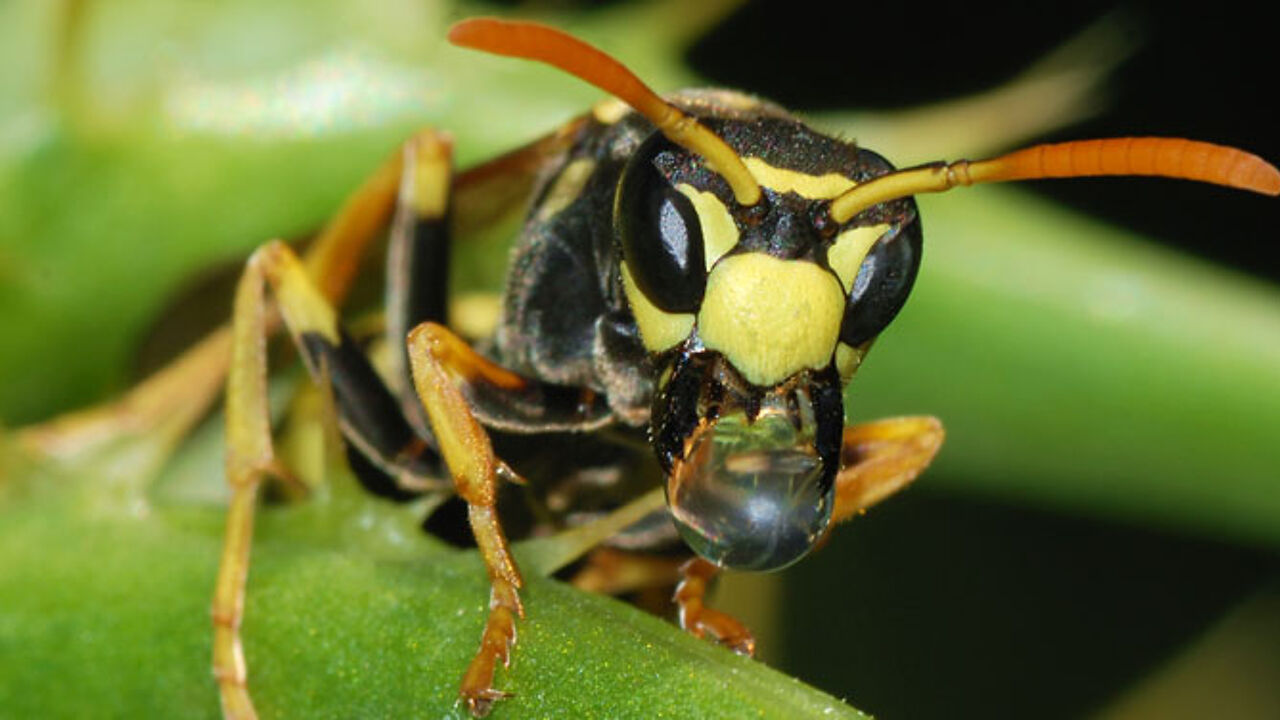 The story of a 79-old-man being attacked by a swarm of hornets is a hot topic in  Belgium. The man, a hunter, had climbed a watch tower in a forest when he was attacked by hornets, a bigger species. The victim received multiple stings in his neck and on his body. Emergency services soon came to his rescue, but he had already died. Another man accompanying him escaped unhurt.
Hornets are a species of giant wasps and can grow to 4 centimetres (1.5 inches). They have a longer sting, which allows them to inject the poison directly into the blood.
The attack has raised concerns among the general public. Generally speaking, there are more wasps than what is usual for this time of year, experts say. This is due to the unusually warm and dry spell in spring. This led to giant wasps nests which can contain up to 500 wasps. "All of those have to be fed. However, there is not enough food for each of them. And this is why they can attack humans sometimes", explains Albert Vandijck.
Normally, September is the main season for wasps. Experts warn that if the weather should improve, this will be to the benefit of the wasps. The best thing to do when you are being attacked, is to keep still and to refrain from hitting at the wasps, which makes them more aggressive.