Belgacom boss Didier Bellens can stay on
The boss of Belgium's biggest telecommunications company Belgacom finds himself in the eye of the storm due to allegations of passive corruption. The judicial authorities of Mons (Wallonia) have started an investigation against him. Still, the Belgacom board has announced that Mr Bellens can keep his place at the helm of the company.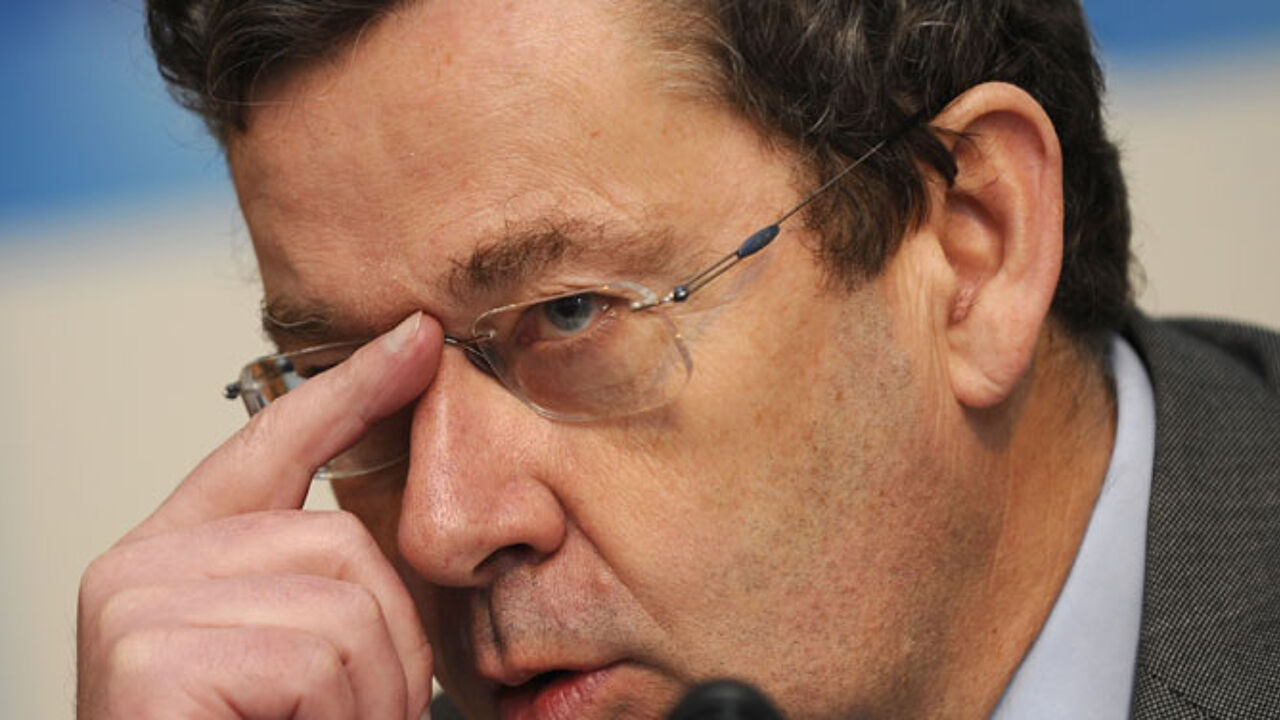 Belgacom is a state-owned company, as the Belgian government still holds a majority share of 53 percent. The minister of Publicly-Owned Companies Inge Vervotte (Flemish Christian democrat) has confirmed that an investigation has been opened against Didier Bellens.
On 21 June, Didier Bellens was charged with passive corruption  but he was not detained. According to the judicial authorities in Mons, the case centres on the sale of a Belgacom building in the Rue de la Raquette in Mons, to a private company owned by Edmée De Groeve. It is thought that the building was sold at a cheap price (under the market price), which allowed Mr Bellens to draw personal benefit from the transaction. It is said that he received a number of jaunts in return.
Late yesterday, Belgacom announced that Didier Bellens can keep his place at the helm of the company. The board of directors looked into the case and concluded that "the interests of the company have not been harmed." Today, Didier Bellens denied the allegations at a press conference. However, he refused to answer any questions.
Part of another investigation
The case against Mr Bellens is actually part of another investigation which targets Edmée De Groeve. She is the former chairwoman of the airport of Brussels South and has been charged with forgery and financial fraud. Edmée De Groeve is a member of the Francophone socialist party PS, the party of formateur Elio Di Rupo.