Belgian luxury brand Delvaux in foreign hands
The group Fung Brands from Hong Kong is taking a majority stake in the Brussels leather company Delvaux, one of Belgium's flagships in the sector of luxury brands. The Schwennicke family, who owns the company now, will keep a minority interest. After 182 years, Delvaux, the symbol of expensive luxury products, will slip into foreign hands.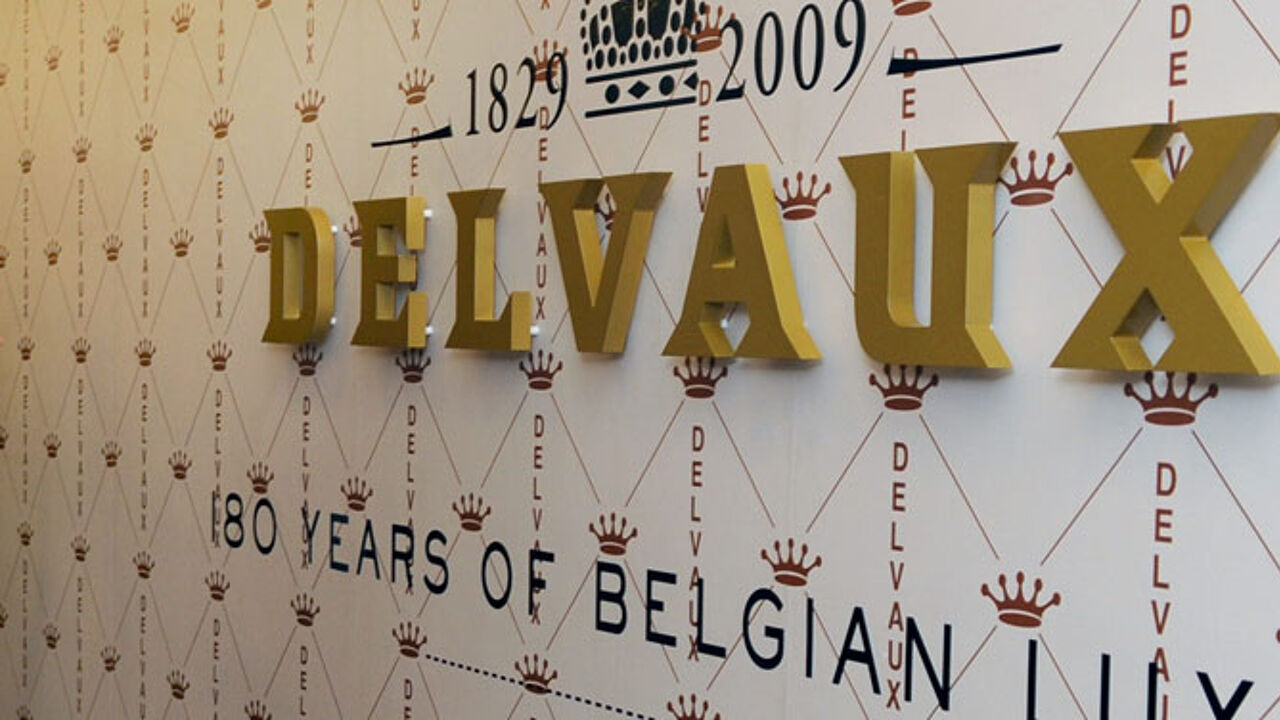 Brussels-based Delvaux has built an international reputation as a manufacturer of luxury leather products. Its handbags are enjoying international renown.
Delvaux started manufacturing handbags and travel bags in 1829 and was bought by the Schwennicke family in 1933. The family will keep a minority interest.
Delvaux is one of the big names in the sector and is also an official supplier for the Belgian royal family since King Leopold II. Delvaux has three shops in Belgium, in Brussels, Antwerp and Bruges. However, it is also gaining ground on the Asian market, in China and Hong Kong more particularly.
Taking this in consideration, it is not a surprise that a Hong Kong-based group is becoming the new owner. Delvaux had announced that it was looking for a business partner last year. Fung Brands boasts several distribution channels in Hongkong, China and Japan.
The takeover would not have any consequences for the employees. For the moment, the production takes place in Belgium (hand-made products are manufactured in Brussels), in Vietnam and in France.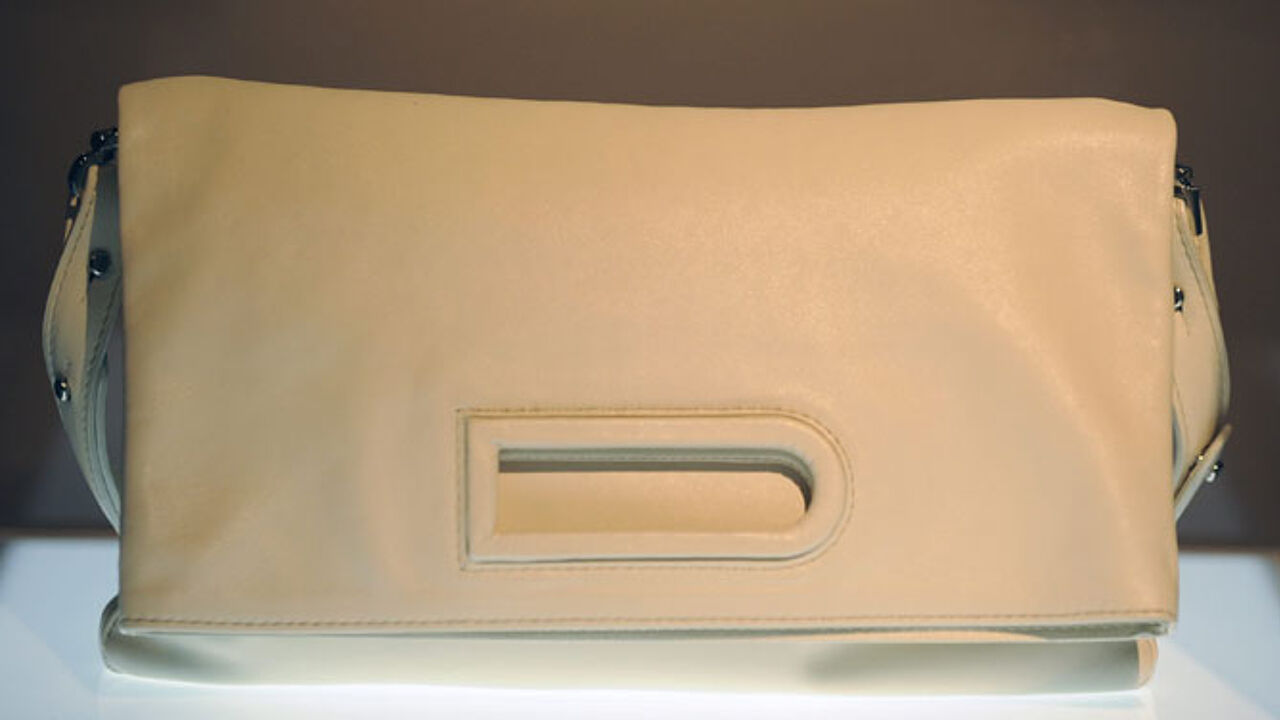 Up to 10,000 euros for a handbag
Delvaux has some 250 employees, about half of them craftsmen. Every year, some 15,000 bags are being manufactured. Prices for a handbag range between 600 and 10,000 euros.