Council tax rates: coastal municipalities top the list
The coastal municipalities of Nieuwpoort and Koksijde applied the highest council tax rates in 2009. The top 7 is completely made up of municipalities which are located at the Belgian coast. Zaventem is the first inland municipality on number 8.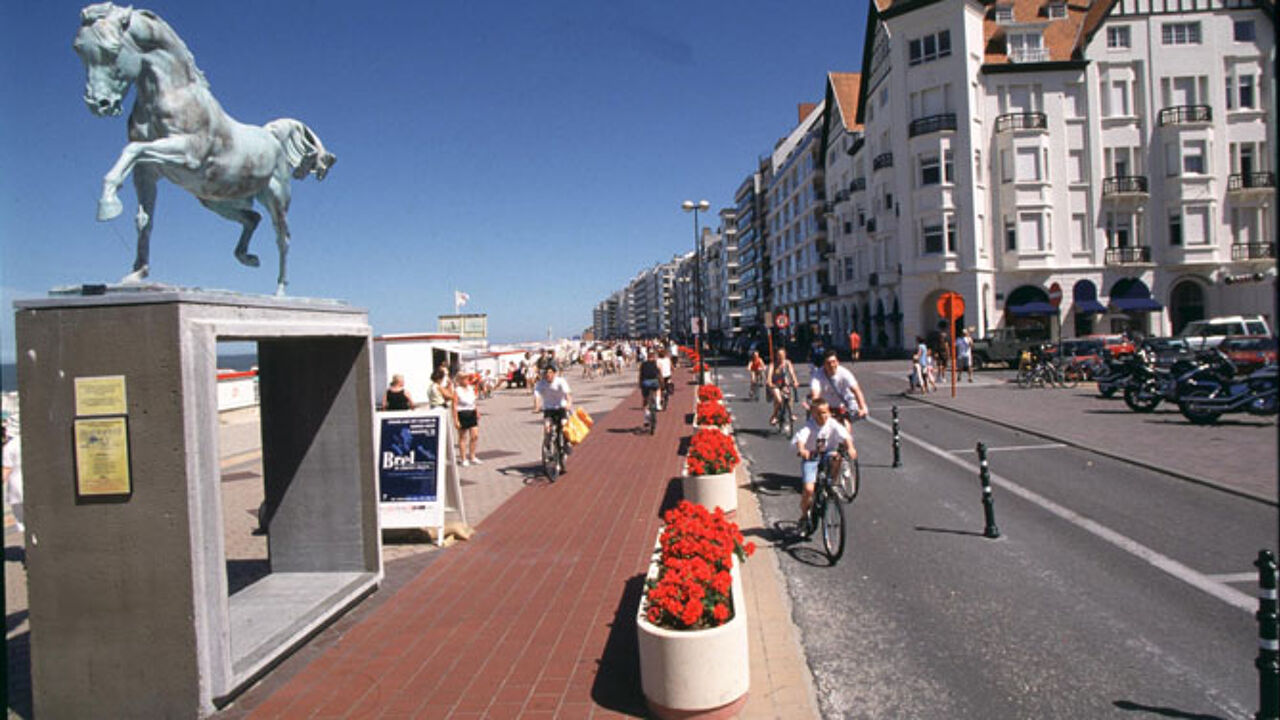 Residents living in Nieuwpoort and De Panne had to cough up 1,540 euros in 2009 to pay for local services. They are closely followed by Middelkerke (1,533), Knokke-Heist (1,504, photo), De Panne (1,439), De Haan (1,398) and Blankenberge (1,092 euros).
Next on the list are two municipalities just north of Brussels: Zaventem and Machelen, both with just over a 1,000 euros.
Bottom of the list is Herstappe, which also happens to be Belgium's smallest municipality in terms of inhabitants, with only some 100 residents. People living in Herstappe, in the south of Limburg province, only have to come up with 310 euros in council tax.
Second and third on the list are Kinrooi (Limburg) with 386 euros and Hamont-Achel (Limburg) with 392 euros. Hamont-Achel is the local town of the new Belgian cycling hero Jelle Vanendert, who wore the mountain jersey after the Pyrenees in the Tour de France and won the prestigious mountain stage on Plateau de Beille.