FC Bruges cruise past FK Karabakh
In football, FC Bruges have made an excellent start to their European season in the Europa League, swiftly moving past FK Karabakh of Azerbaijan (4-1). Westerlo are meanwhile facing a tough task after losing their first leg against Young Boys Bern (3-1).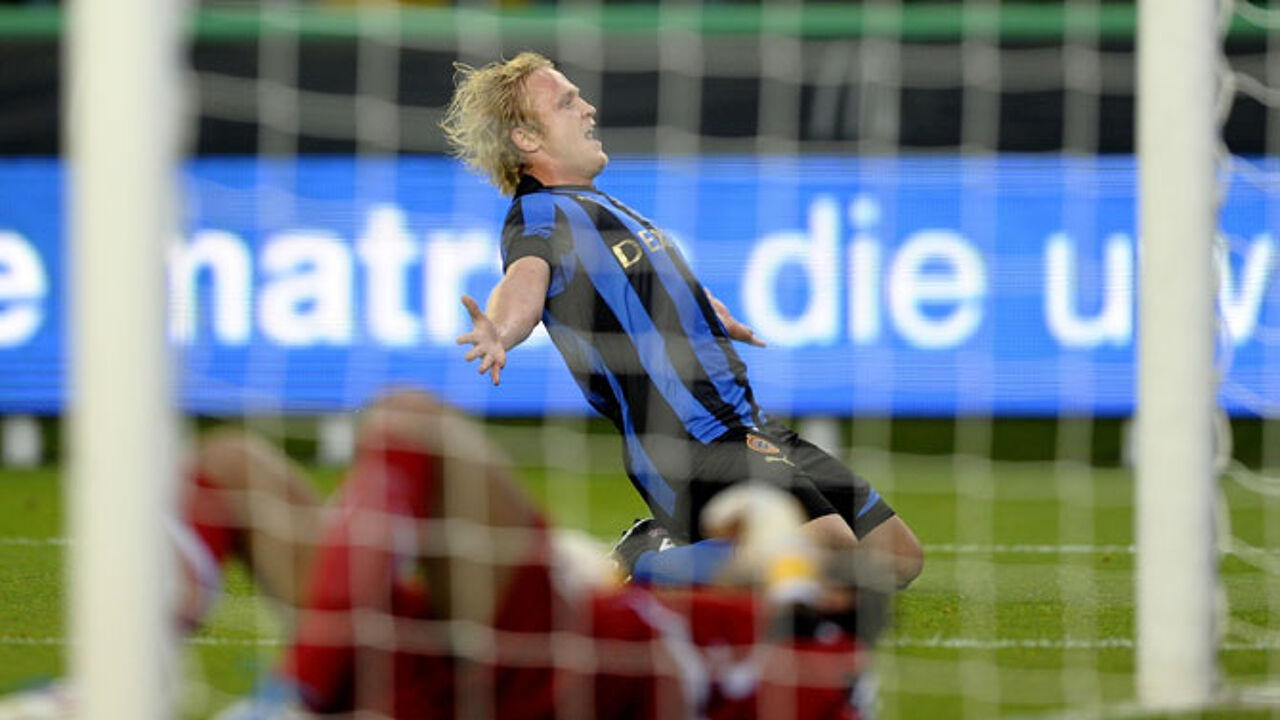 FC Bruges (or Club Brugge in Dutch) played their first important match of the new season before their home crowd in Bruges. In the first leg of the last round before the Europa League play-offs, Bruges beat FK Karabakh 4-1.
Bjorn Vleminckx, tipped by many as the league's top scorer this season (photos), scored the opening goal. Other goals came from Victor Vazquez (a newcomer from FC Barcelona), Ryan Donk and Nabil Dirar.
Fans were looking forward to the first match of the "new-look" FC Bruges. The team boasts a number of newcomers and the club's structure has also undergone major changes in order to make it more professional. After the 4-1 win, the second leg should not pose a problem for FC Bruges.
Westerlo will have to come up with a small surprise if they want to oust Young Boys Bern of Switzerland. Westerlo lost the first leg 3-1 in Bern.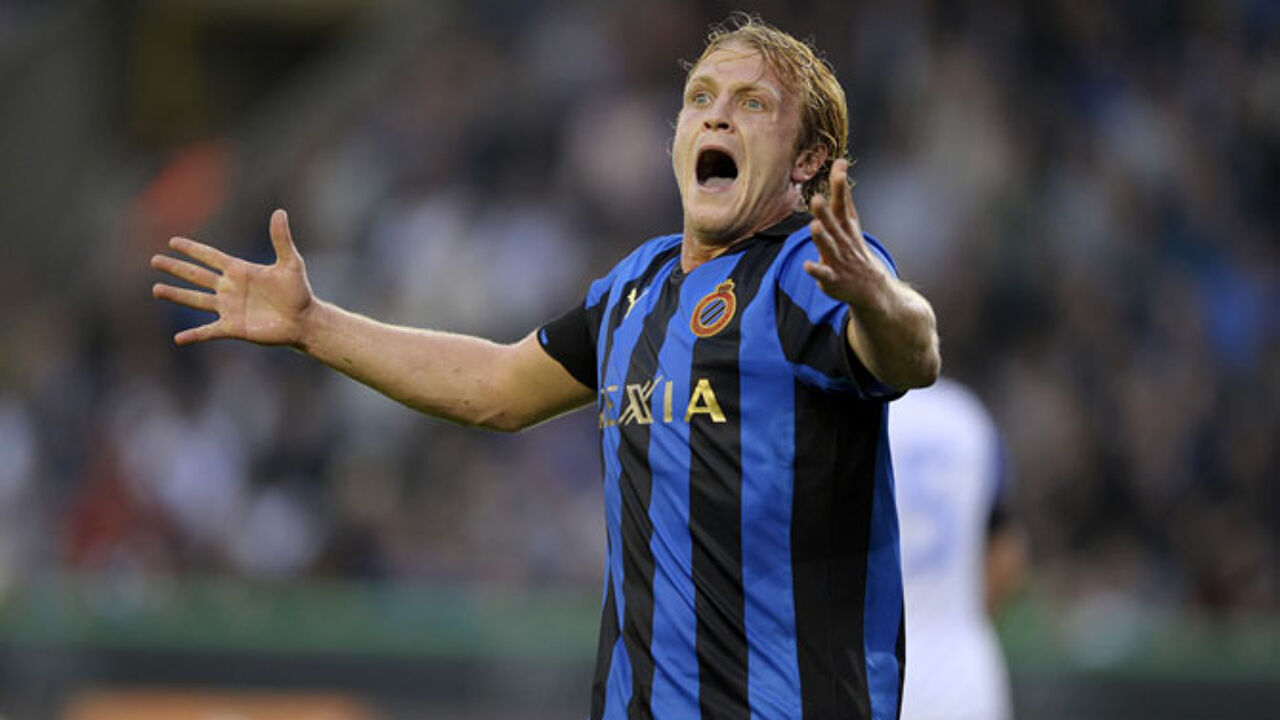 KRC Genk keep Champions League hopes alive
Earlier this week, Belgian champions KRC Genk had won their first leg in the Champions League preliminaries, beating Partizan Belgrade 2-1 in the dying minutes of the game.
Standard de Liège, last season's runners-up, were held to a 1-all draw against FC Zürich. Standard missed key players like Axel Witsel (who moved to Benfica) and Steven Defour (who could be transferred to a foreign club one of the coming days).
Both Belgian teams played at home first. The second legs take place next week.