More foreigners have their own business in Belgium
The number of self-employed foreigners in Belgium has seen a 31 percent increase over the past 5 years. That's according to research carried out by the NSZ, an independent union representing the interests of those who have their own business. However, they also have to throw in the towel quicker than their Belgian colleagues.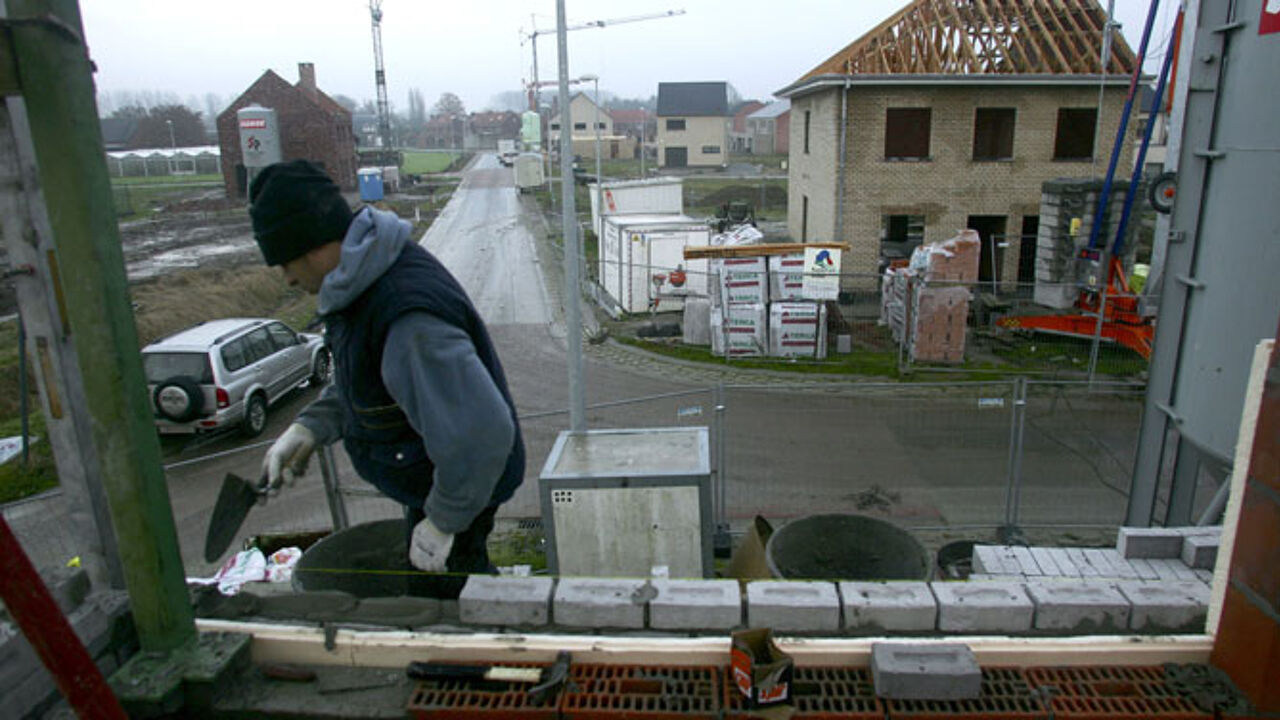 Last year, Belgium had 952,585 self-employed. Among them were 88,459 with a foreign passport, which represents 9.3 percent. In 5 years' time, their number has increased with 31 percent, compared to an 8 percent rise for the self-employed in general.
Most of the self-employed who are not Belgians, are Dutchmen (17 percent), followed by French and Italians (12 percent). However, the biggest increase is seen among East European citizens, with Romanians topping the list (10.5 percent) followed by Polish and Bulgarians. They most often chose Flanders as their hub.
Foreigners starting up their own business in Belgium, stop their activities more quickly than their Belgian colleagues. 9 percent of them throw in the towel in their first year, compared to 3 percent among Belgians. Language problems are cited as the main reason for this, together with the lack of adequate information before starting.