Population growth rate: Belgium among the EU's frontrunners
Last year, the number of people living in Belgium saw a 0.72 percent increase, which equals 78,500 new Belgian residents. This figure ranks Belgium among the fastest growing countries in Europe. According to Eurostat, the European Union's statistics unit, the number of inhabitants reached 10,910,000 last year.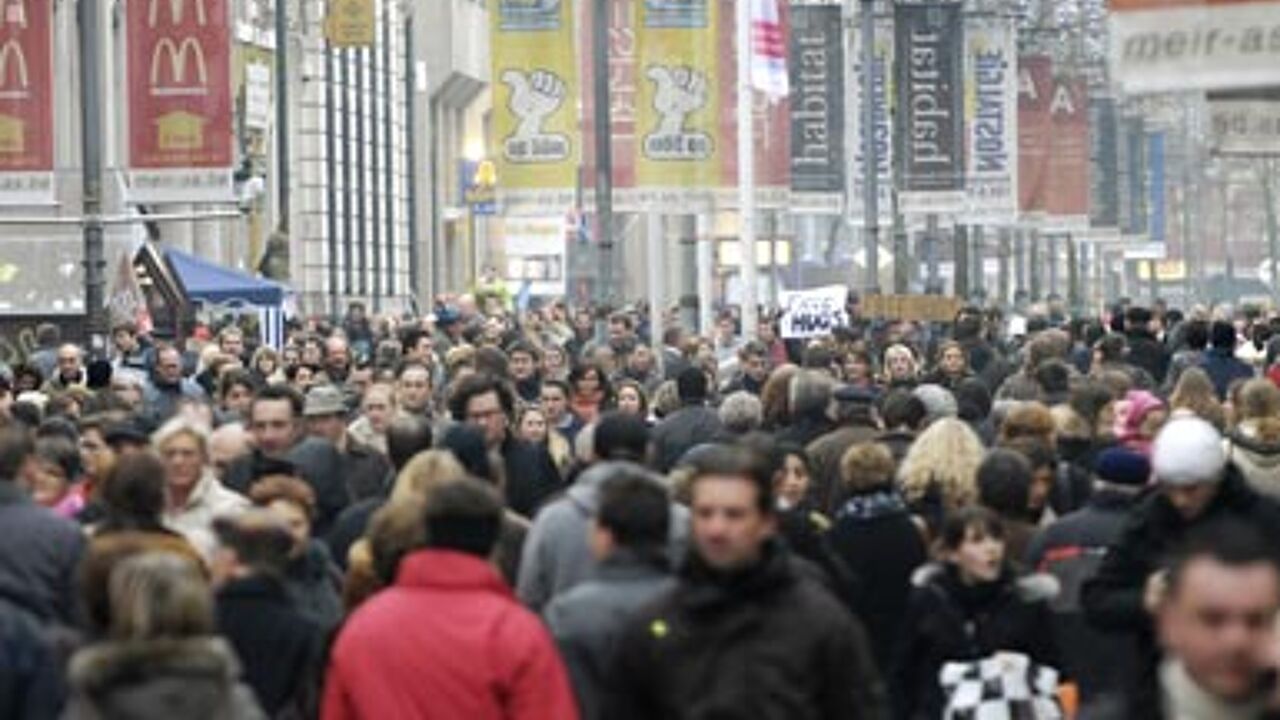 Eurostat releases figures about the population in the 27 member states every year. When it comes to how fast a country's population is growing, Belgium is one of Europe's frontrunners.
Belgium is only beaten by Luxembourg when it comes to the population growth rate (+1.9 percent), Sweden (+0.8 percent) and Malta (+0.78 percent). The increase can mostly be explained by the arrival of new immigrants. However, the number of births in our country (127,000 babies last year) is also well above the number of deaths (104,500).
Belgium had 11.7 births per 1,000 inhabitants last year. Ireland heads this list with 16.5, followed by the UK (13) and France (12.8).
Member states in Eastern Europe like Bulgaria face the highest mortality rates in the EU. Lithuania has to cope with a negative population growth (-2.57 percent).