The Belgian economy is slackening
In the second quarter of this year, economic growth in Belgium fell to 0.7 percent, compared to 1 percent in the first three months. However, this figure is still okay taking into account some negative factors.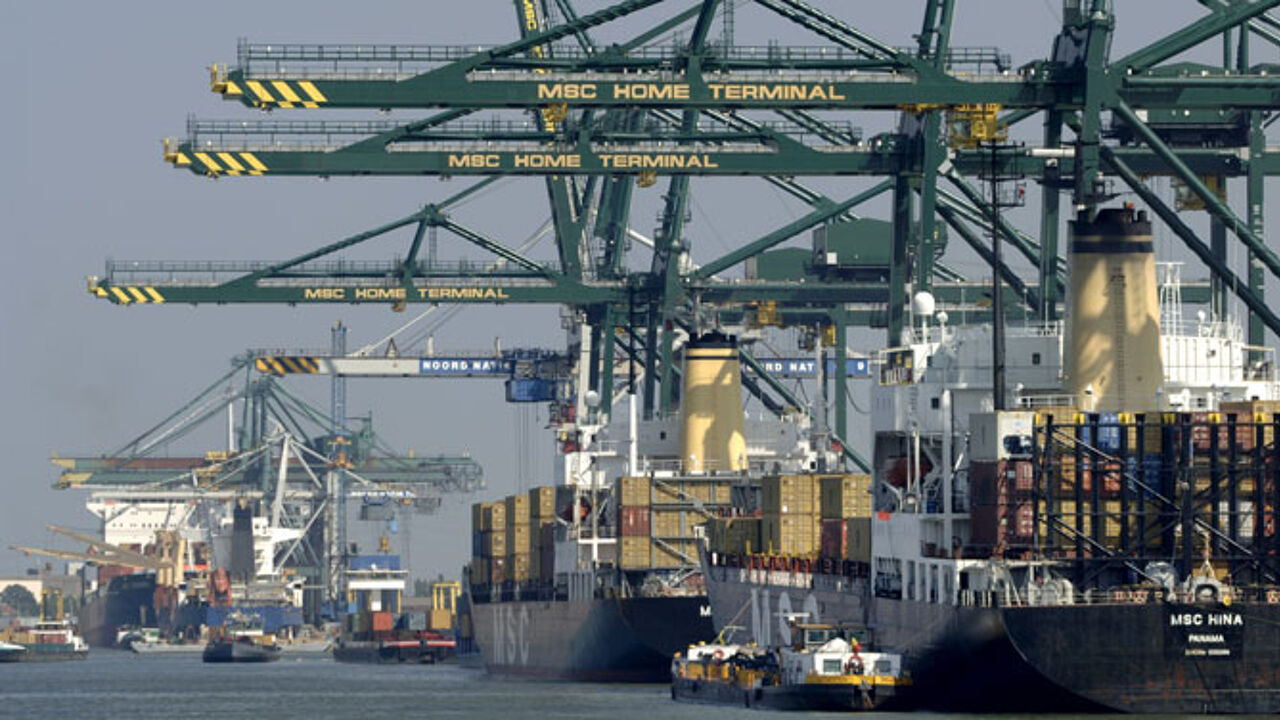 The figures were published by the Belgian National Bank. The economy is going through a difficult spell worldwide, and the euro crisis is putting a heavy burden on the European economy in particular.
Taking these factors into account, Belgium is not doing too bad, analysts point out. The growth of the Belgian economy is mostly due to the export to neighbouring countries, and Germany in particular.