Belgium earmarks 1 million euros extra for Africa
Belgium has put aside another 1 million euros for Africa in addition to the 4 million euros it had announced earlier. The cash is meant for relief aid in eastern Africa, and more particularly for transporting food supplies and humanitarian aid workers.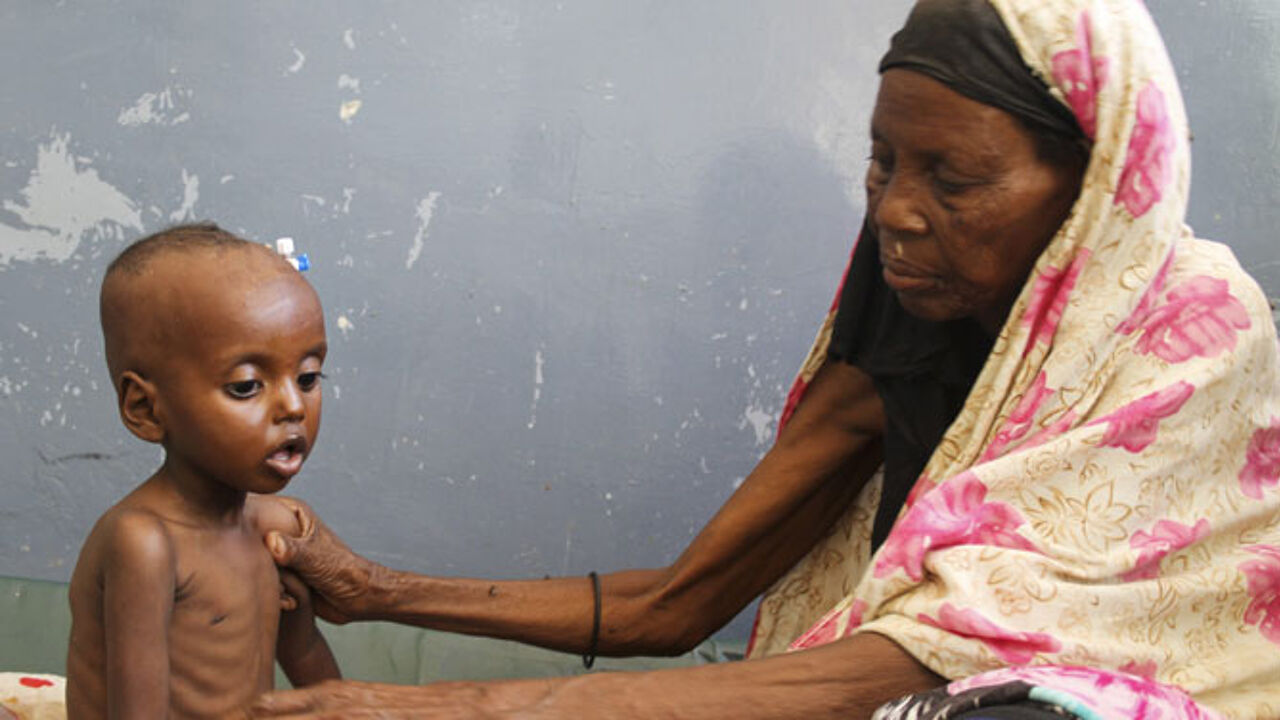 A couple of weeks ago, the caretaker government announced it would donate 4 million euros to battle the hunger crisis in large parts of Somalia. Another million will be added to this amount.
350,000 euros are meant for the UN's transport operations in Ethiopia. 650,000 euros will be spent on food supplies and humanitarian aid.
"Financial aid for transport is crucial because of safety problems, the bad state of the local road system, the large distances and the lack of reliable airlines", explains the Belgian minister responsible for Humanitarian Aid, Olivier Chastel (Francophone liberal).
Individuals willing to make a financial contribution, can do this on the account number 000-0000012-12.