Civil servants asked not to smoke at the entrance of the office building
The Flemish Interior Minister Geert Bourgeois (Flemish nationalist) fears that the sight of Flemish civil servants smoking at the entrance of the building where they work, could harm the reputation of the Flemish government. He has sent a circular letter forbidding smokers to do this.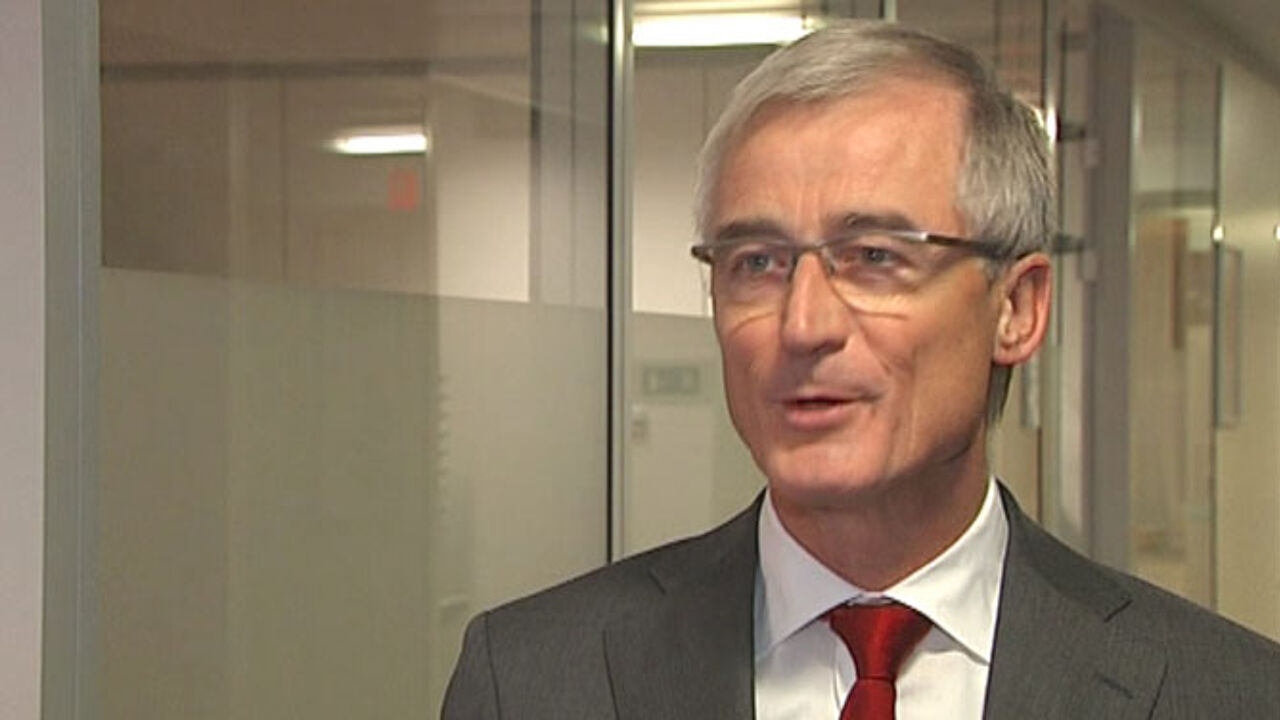 Due to the smoking ban in office buildings, civil servants craving for a cigarette often go outside to smoke on the pavement, just at the entrance of the building. In the Albert II Avenue near the Brussels North Station, it's a familiar sight to see them smoking on the pavement in small groups.
However, Mr Bourgeois was not happy with this situation and sent a circular letter last month to put a stop to this. Many civil servants are found smoking at the back of the building now. "It's hypocritical", some argue.
However, Mr Bourgeois does not agree. "It's not hypocritical. It's really disturbing when smokers are standing at the main entrance. It may annoy people who enter the building and who have to elbow themselves through a group of smokers by manner of speaking. It's often the first contact that members of the public have with the government. On top of that, seeing people smoke outside could make others wonder if there is any work being done inside."
Most smokers are complying with the new guidelines and are lighting up at the back of the building or somewhere else. Mr Bourgeois is counting on their goodwill, as no sanctions have been put into place for those flouting the ban.