Lukaku: "I want to apologise"
The Anderlecht striker has apologised to the club's fans. Anderlecht suffered a surprise defeat at OH Leuven in the opening match of the football league, with Lukaku scoring but also missing a penalty. Newly-promoted OHL won the game 2-1; the competition couldn't have started worse for title challengers Anderlecht.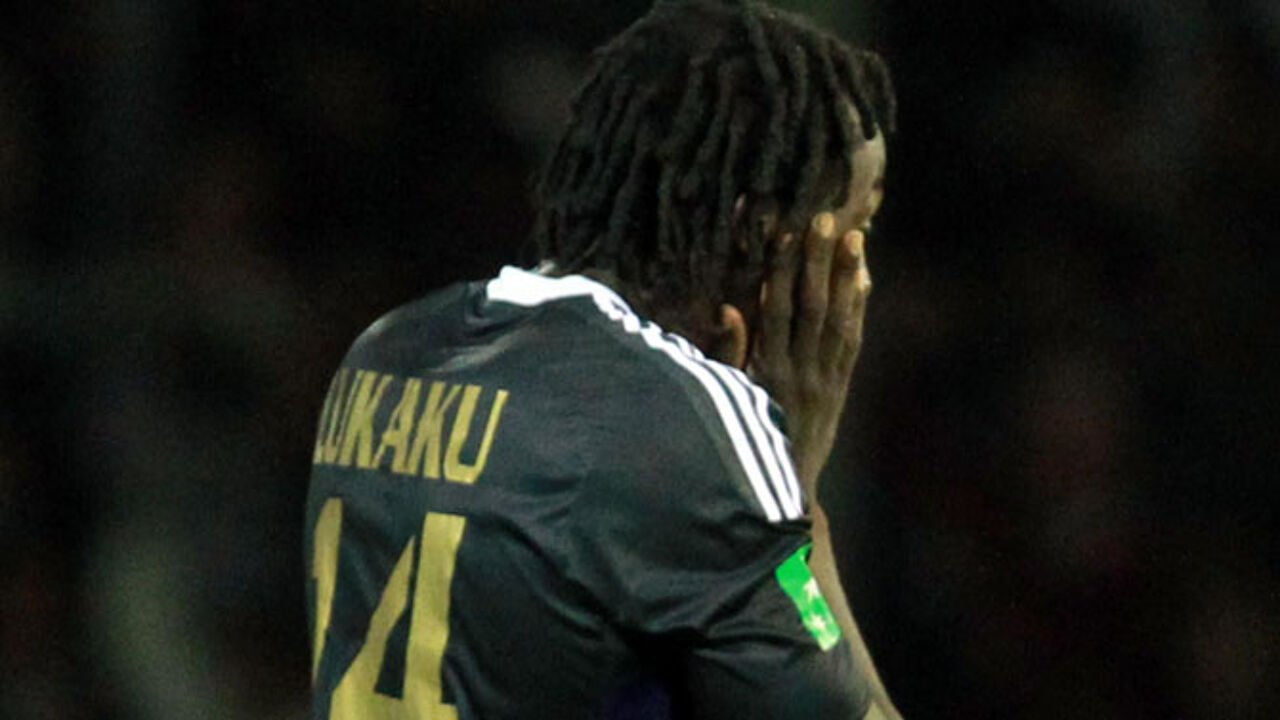 Anderlecht had a very disappointing end to last season, finishing only third. The Brussels team was determined to wipe this out with a good start to the new season, but received an uppercut in their opening match in Leuven (Flemish Brabant), against newcomers OHL.
It was OHL's first match in the top flight in more than 60 years. Anderlecht were the better team before the break, with young striker Romelu Lukaku missing a penalty after only 10 minutes. Lukaku made up for that after 37 minutes of play, putting the visitors ahead (0-1).
However, an own-goal by Samuel levelled the score after the break. Just when the game seemed to be heading for a draw, OHL striker Patrick Amoah scored in extra time (2-1). It was the start of a big party in the city of Leuven (small photo: OHL players celebrating).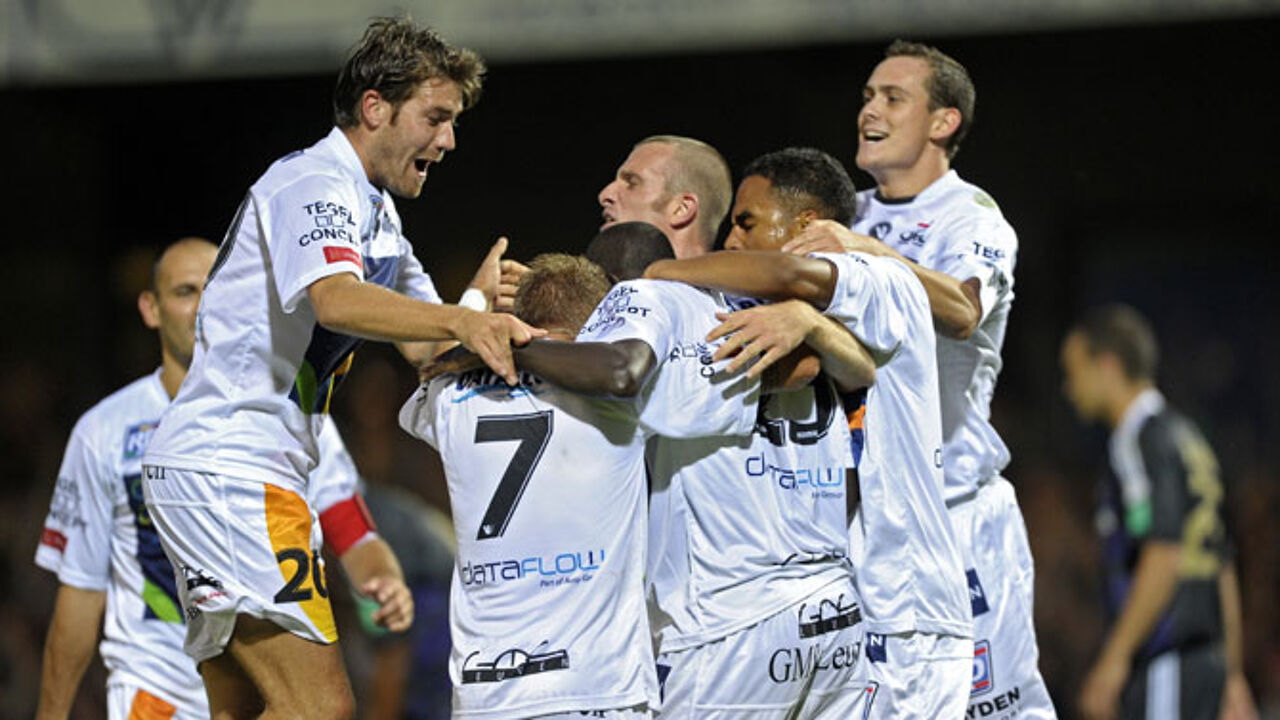 "This was unworthy of Anderlecht"
In a Twitter message, Lukaku (big photo) apologised to fans this morning. "Our performance was unworthy of Anderlecht. I would like to express my apologies to RSCA fans."
It doesn't happen very often that a player or a staff member openly apologises, but the disappointment in Anderlecht was huge. The management and coach Ariël Jacobs had been under fire with the fans before the start of the season. It's up to Anderlecht to avoid a looming crisis next Friday, when they receive KV Mechelen.