Tax evasion case settled amicably for record amount
Pipe manufacturer Henco of Herentals (Antwerp province) has agreed to pay 100 million euros to the federal tax department. In return, legal proceedings against the company will be stopped.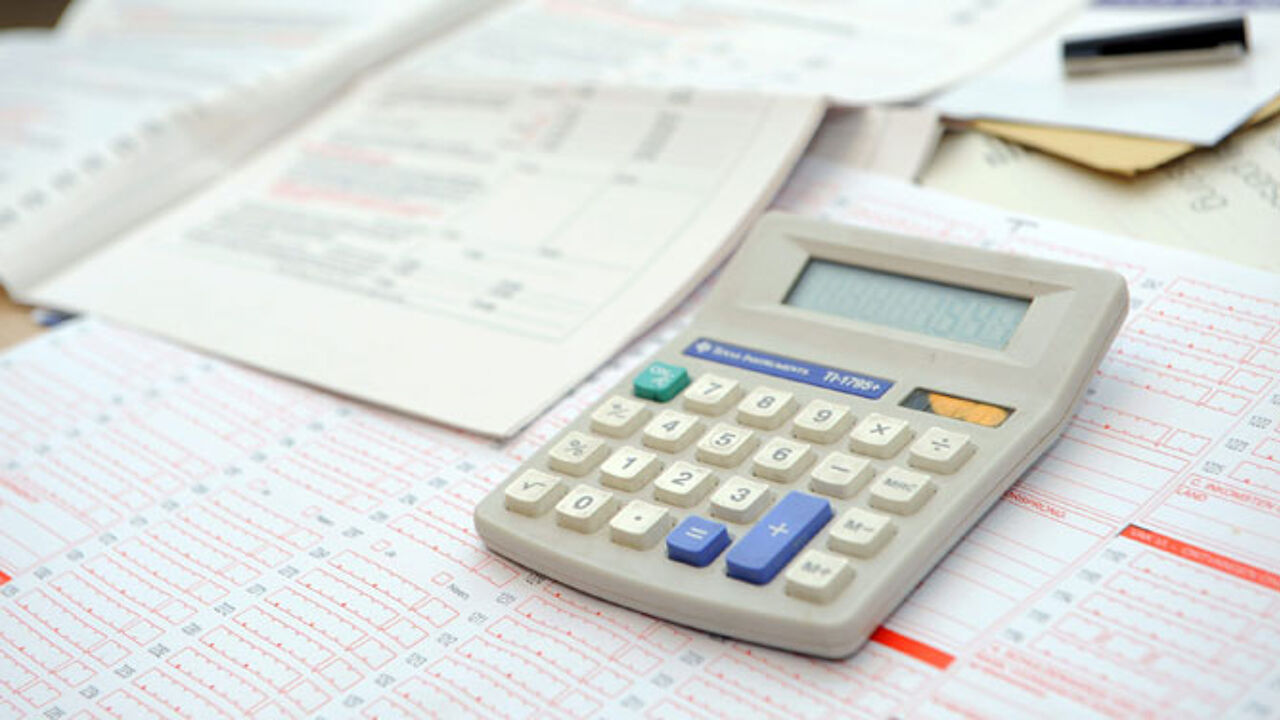 According to the financial daily De Tijd, the amount of 100 million euros is the biggest compensation ever paid to have a lawsuit stopped in Belgium.
The investigation started two years ago. Henco is suspected of massive tax evasion since the eighties. The company is believed to be guilty of moonlighting, suspicious money transfers to Luxembourg, Switzerland and Liechtenstein and evading inheritance tax.
After two years of negotiations, Henco has worked out a deal with the tax department. The company will pay 100 million euros in order to have the trial stopped. This is on the condition that Henco will keep a clean record for the next five years. It happens more often in Belgium that the tax department works out a financial deal in tax evasion cases.