Watch out: deer crossing!
In the last 15 years, the number of deer in Flanders has tripled: from 8,000 to 25,000. This implies that the risk of traffic hitting crossing deer has also increased. Motorists have to be on the alert, especially in this time of year.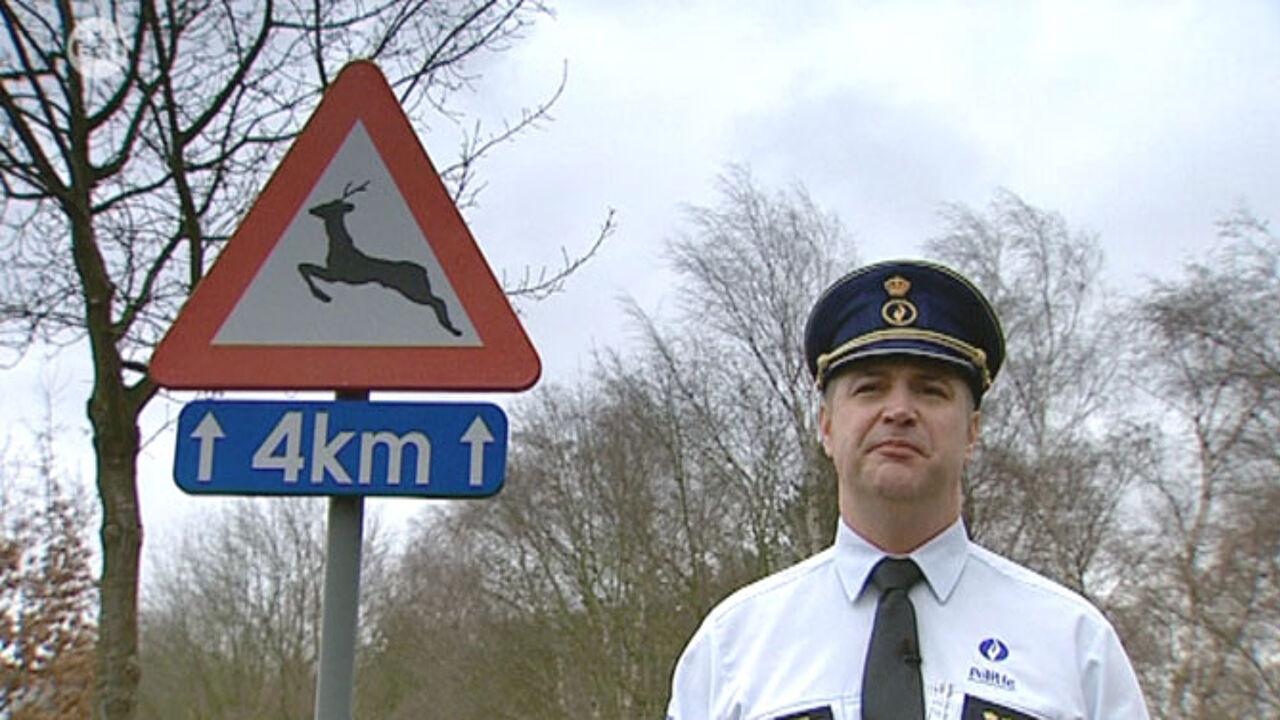 "Around this time, the mating season starts. Male deer are looking for females to reproduce, and they often leave their normal habitat, crossing local roads", explains Jef Schrijvers of the Flemish hunting association Sint-Hubertus.
Last year, there were 69 reports of deer being hit by vehicles on the road. For this year, this figure has already reached 38.