Gloomy weather and fresh temperatures in July
The past month of July was particularly gloomy and cold. The number of hours of sunshine was well below average figures, while the average maximum temperate in July was some 3 degrees Celsius under the normal temperature (photo: the Belgian coast).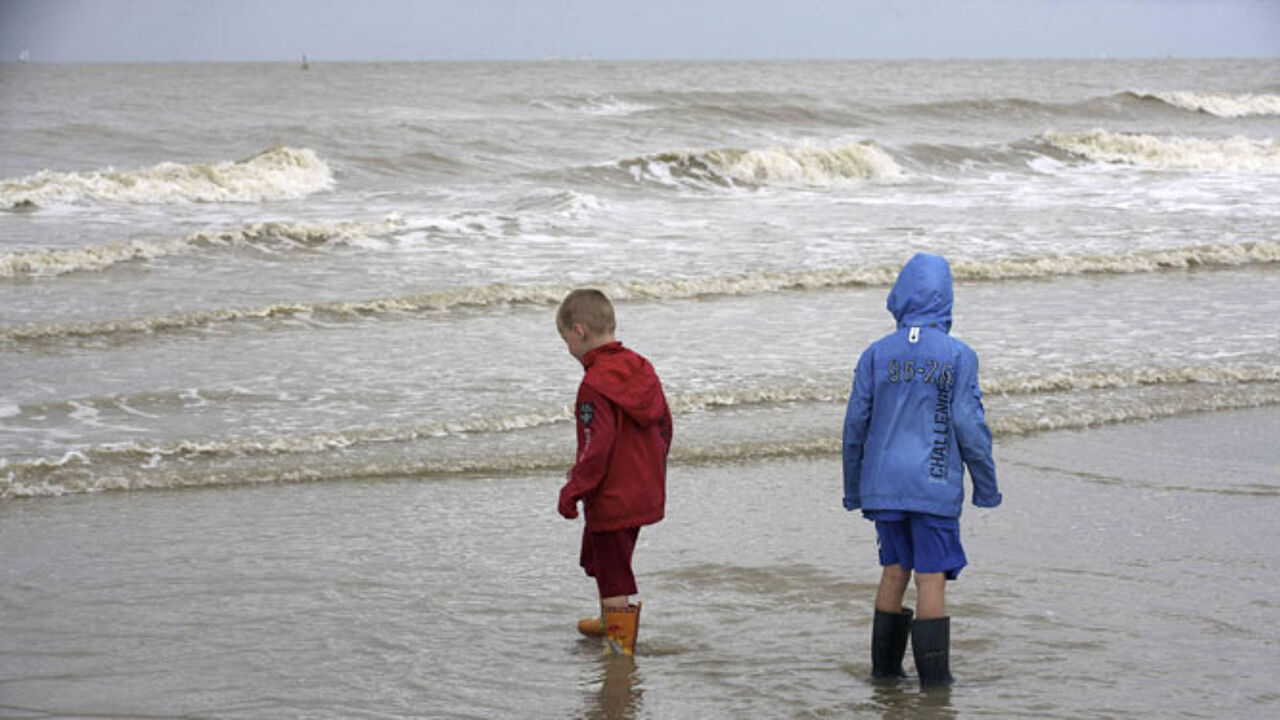 The VRT's weather presenter Sabine Hagedoren explains: "Not taking into account today, the last day of the month, we had 60 hours of sunshine less than what we should normally have. At the same time, the month of July was particularly cold for the time of the year. The average maximum temperature is some 3 degrees Celsius under what we should normally have."
However, the gloomy weather in July did not set a new record. "July 2000 was even gloomier and colder", Sabine Hagedoren adds.
Despite the grey weather, rainfall at the main weather station in Ukkel (Brussels) was moderate and just below normal standards. "But here we see big regional differences. Most of the rain fell in the form of blustery showers and thunderstorms. The downpours were very local and caused flooding at different places."
The weather will improve as from Monday, 1 August. Temperatures should climb to 27 degrees Celsius on Tuesday, but thunderstorms are expected to put an end to the hot spell on Wednesday afternoon.