Preview showing of Smurfs film attracts royal attention
"The Smurfs Movie" had its preview showing in Europe in the Kinepolis cinema complex in Brussels on Saturday morning. The so-called avant-première attracted a crowd of almost 7,000 people, including Belgium's prince Laurent and his family. The general public can watch the film with the small blue creatures as from next Wednesday.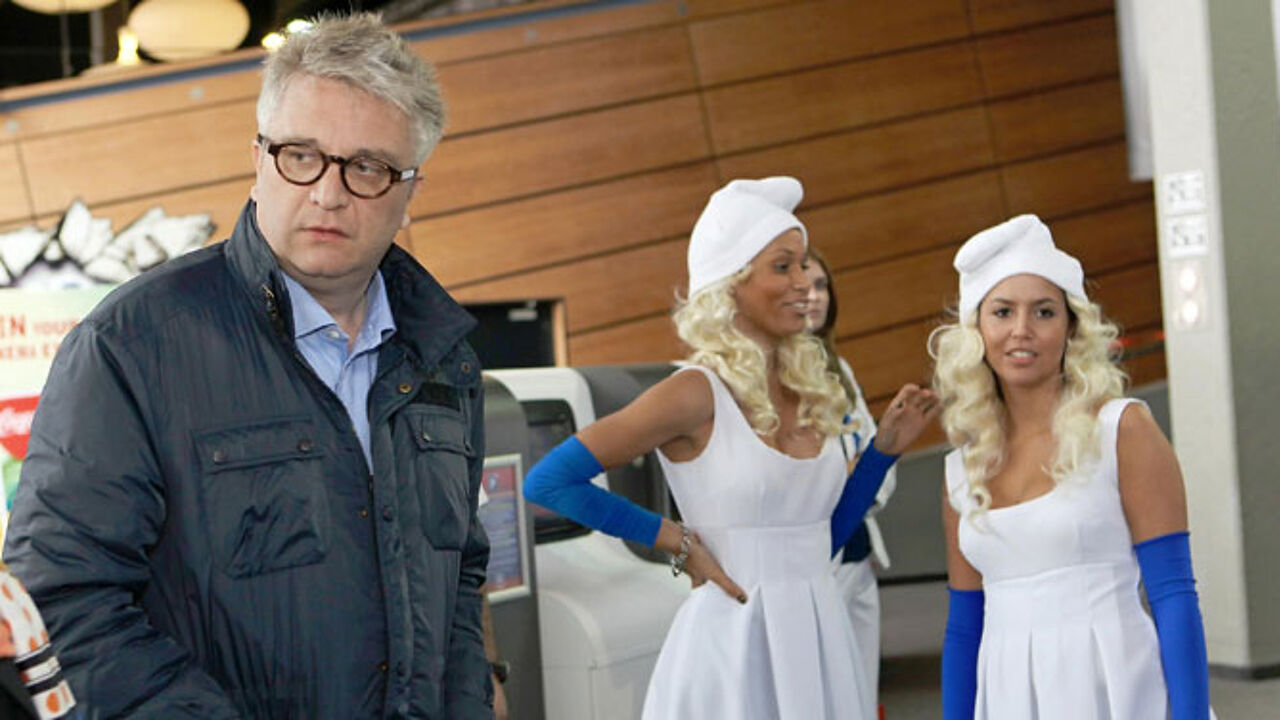 The 3D movie also had its first showing in New York a couple of days ago. In Brussels, a giant inflatable Smurf was standing on the roof of the Kinepolis buildings and a number of Smurfs mingled with the crowd.
Officially, 6,827 visitors attended the first showing, which started at 10:30 a.m. yesterday. The film is a family comedy and attracted mainly families. Lots of children had also dressed up as Smurfs.
In the film, the Smurfs have to leave their Smurf village because of the nasty wizard Gargamel. They end up in New York's Central Park.
The movie will be released in Belgium on Wednesday 3 August. It features the voices of a number of Flemish actors. Clara Cleymans portrayed the Smurfette (photo), a role which was taken by Kate Perry in the original English-speaking version.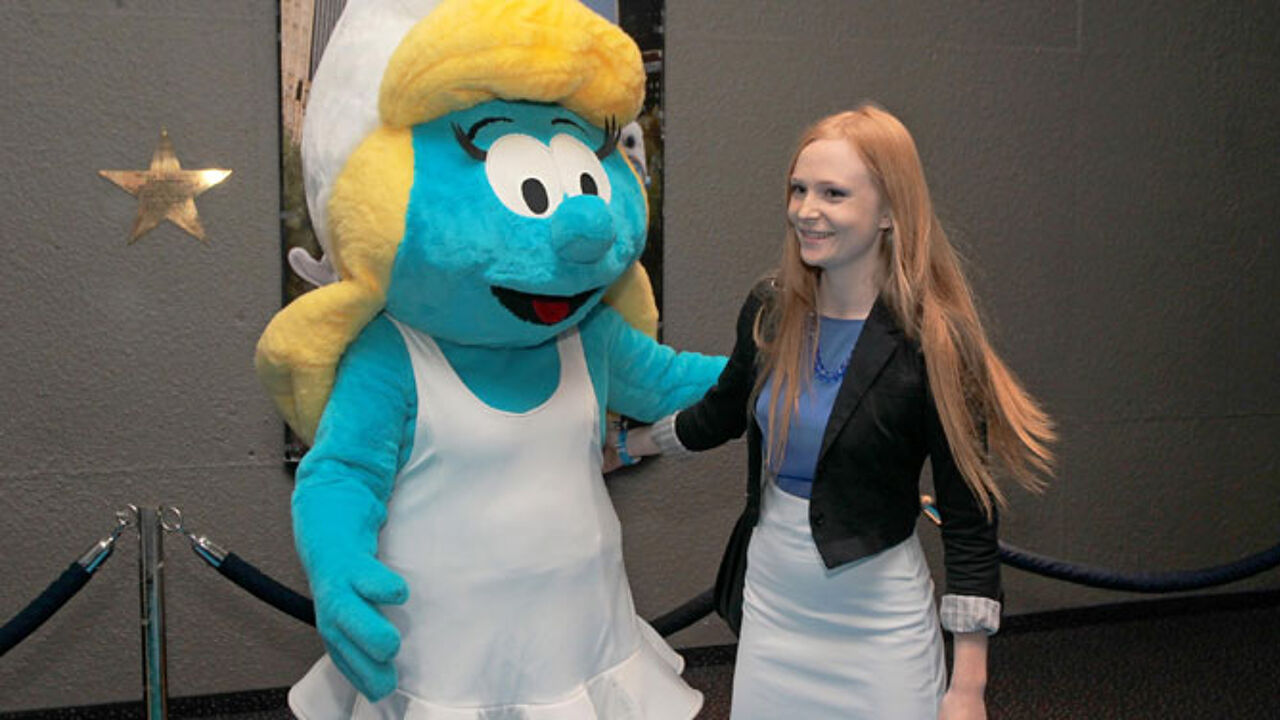 Who are the Smurfs?
The Smurfs were created by the Belgian cartoonist Peyo or Pierre Culliford in 1958. They first appeared in comic strip albums, but later also became a hit on television. The Smurfs are small blue people with white hats who live in mushroom houses.