Brussels to get its first official gypsy camp
The City of Brussels has announced that the first official camp site for gypsies in Greater Brussels is to open in the Haren district of the city in September. The new site will offer space for up to twenty-one caravans.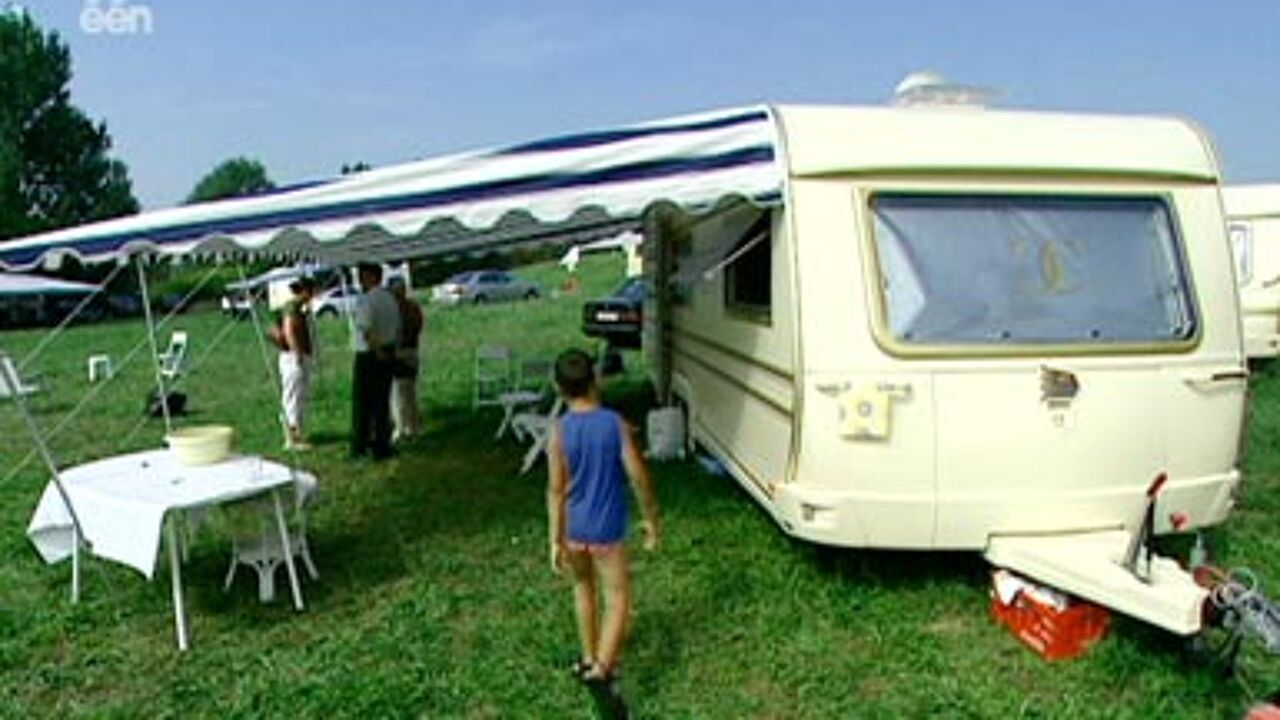 The maximum stay at the site will be limited to three weeks.
Up until now many gypsies that were passing through the capital set up camp on waste ground in the Neder-Over-Heembeek, much to the displeasure of local residents.
The spokesman for the City of Brussels' public works department Willem Stevens told the VRT that the city had opted for a site that is easily accessible.
Moreover, Mr Stevens stresses that the Haren site was inexpensive.
"We have leased the site from the Social Services Department for 27 years for 1 Euro."