Diesel cars clean up their act
The number of diesel cars that are not obtaining roadworthiness certificates as a result of their failure to reach emission norms has fallen by around 25% since 2005. 62,534 cars failed the emissions test in 2005. By last year, this had fallen to 47,041 vehicles.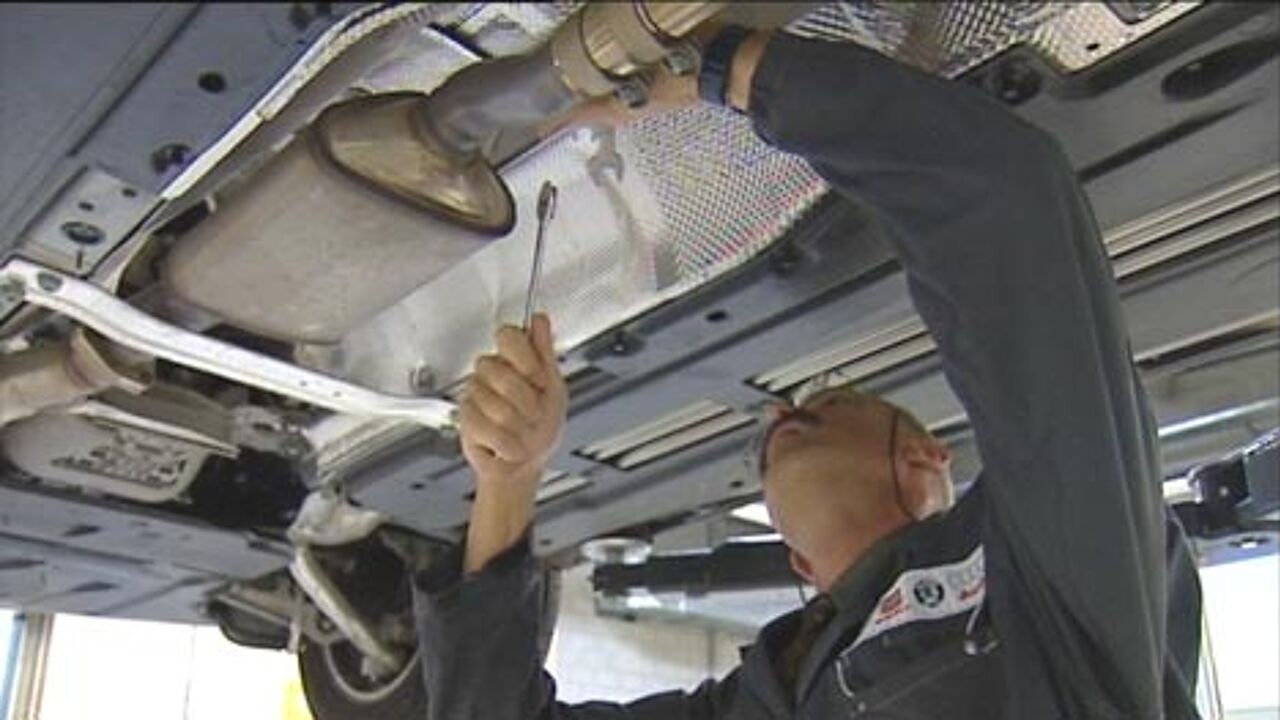 The figures come from an answer given by the federal Secretary of State responsible for Transport Etienne Schouppe (Flemish Christian democrat) to a written question on the issue that was tabled by the Flemish liberal MP Martine Taelman.
Mr Schouppe says that he believes that fall has come about as a result of a fall in the number of diesel cars sold.
The 2010 figures (47,041) were up slightly on those for 2009 (40,050). However, this can be attributed to the more stringent carbon emission norms that were brought in from 1 July 2009.