Fewer experiments on animals
Figures released by the animal welfare section of the Federal Department of Health, Food Safety and the Environment show that the number of experiments carried out on animals was 5.5% lower last year than it was in 2009. 700,708 experiments were carried on animals in 2010. This compares to 741,989 a year earlier.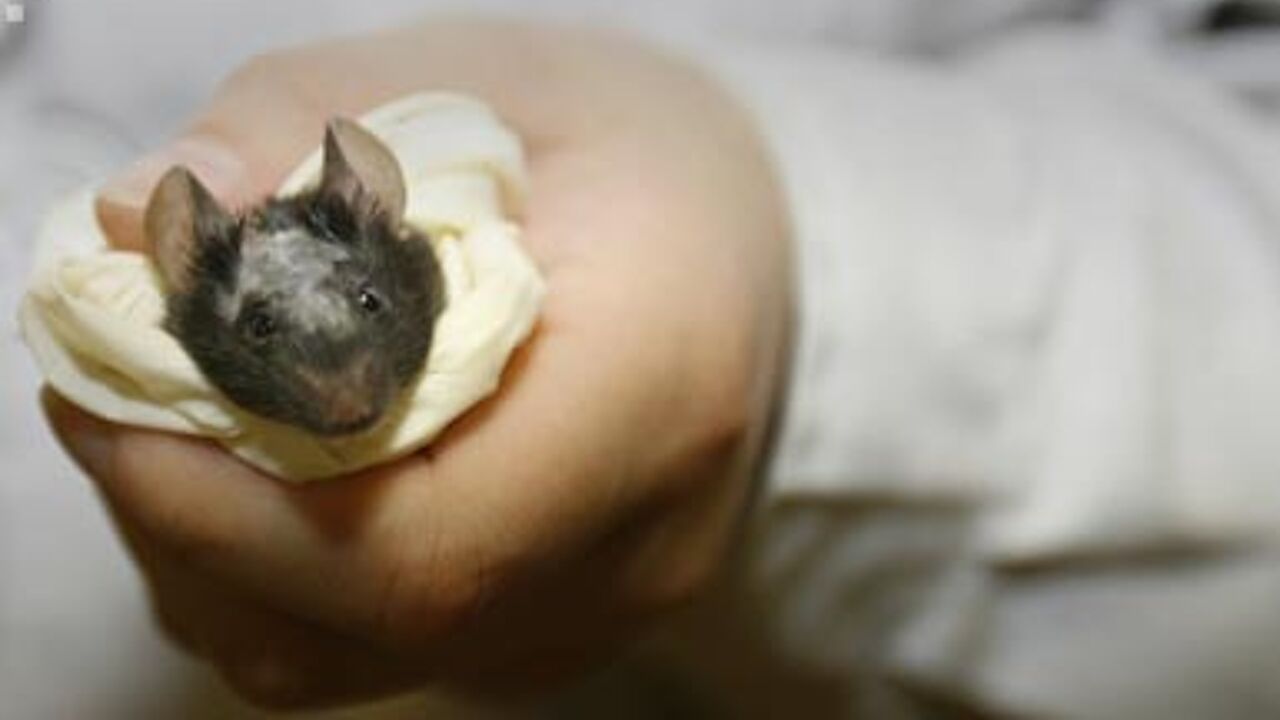 There are 397 laboratories that are licenced for vivisection in Belgium. 23% of these didn't carry out a single experiment using animals during the whole of last year.
Around two thirds of experiments involving animals were carried out to aid the research and development of new drugs.
There lion's share (81%) of the experiments was carried out on rats and mice. Meanwhile, rabbits accounted for 9% of all experiments involving animals.
Rabbits are especially popular among vivisectionists involved in cancer research as they produce special antibodies that can be used to treat the disease.
There was a big increase in the number of cats (349) that were experimented on in 2010 (up from 56). However, this can be attributed to research that is currently being carried out into premature sterilisation of felines.
21 primates were the subject of lab experiments last year. They were used to check new vaccines and in the study of the make-up and functioning of the brain.