Unemployment down in Flanders
Unemployment in Flanders fell again in July. This was the eleventh consecutive fall in unemployment in the region. Unemployment in Flanders was 7.7% lower in July 2011 than it was in July 2010. The new unemployment figures were released by the Flemish Employment Minister Philippe Muyters (nationalist) on Monday.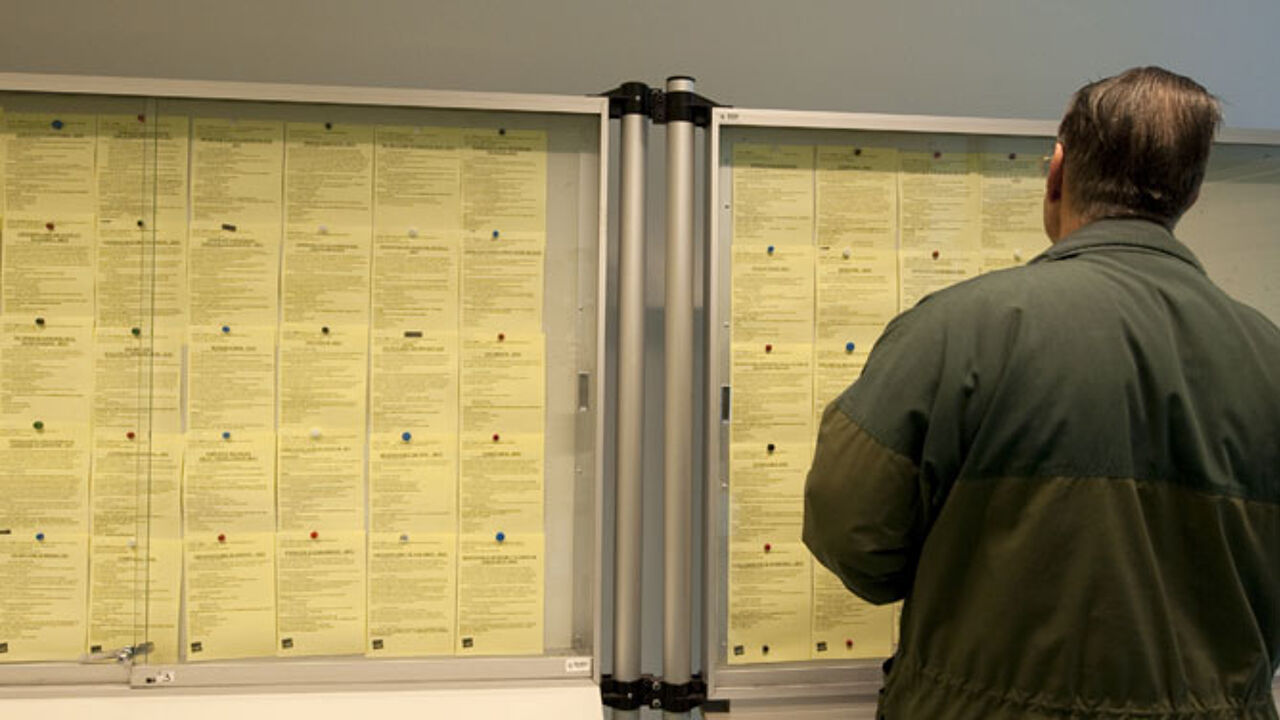 At the end of July there were 211,524 job-seekers in Flanders.
The number of young people under 26 that are looking for work fell by 10% in July, despite this being traditionally the month that school-leavers appear in the statistics for the first time.
The fall in the number of older people looking for work also continued to fall. There were 2% less people over 50 looking for a job at the end of July than there were at the end of June.
However, the over 50's still make up around a quarter of all job-seekers. Mr Muyters stresses the important role that older people have to play in helping solve labour shortages in certain areas of the economy.
"Getting this group back to work is the most important challenge faced by the Flemish labour market", the Employment Minister added.
It's not all good news though, as the number of Flemings that have been unemployed for more than two years rose by two per cent last month.