Vanackere condemns Syria "in the strongest terms"
The Belgian Foreign Minister Steven Vanackere (Flemish Christian democrat) has condemned "in the strongest terms" the Syrian army's attack on the opposition strongholds of Hama and Deir Ez-Zor. More than one hundred people were killed as the army attempted to crush opposition to the regime of President Assad.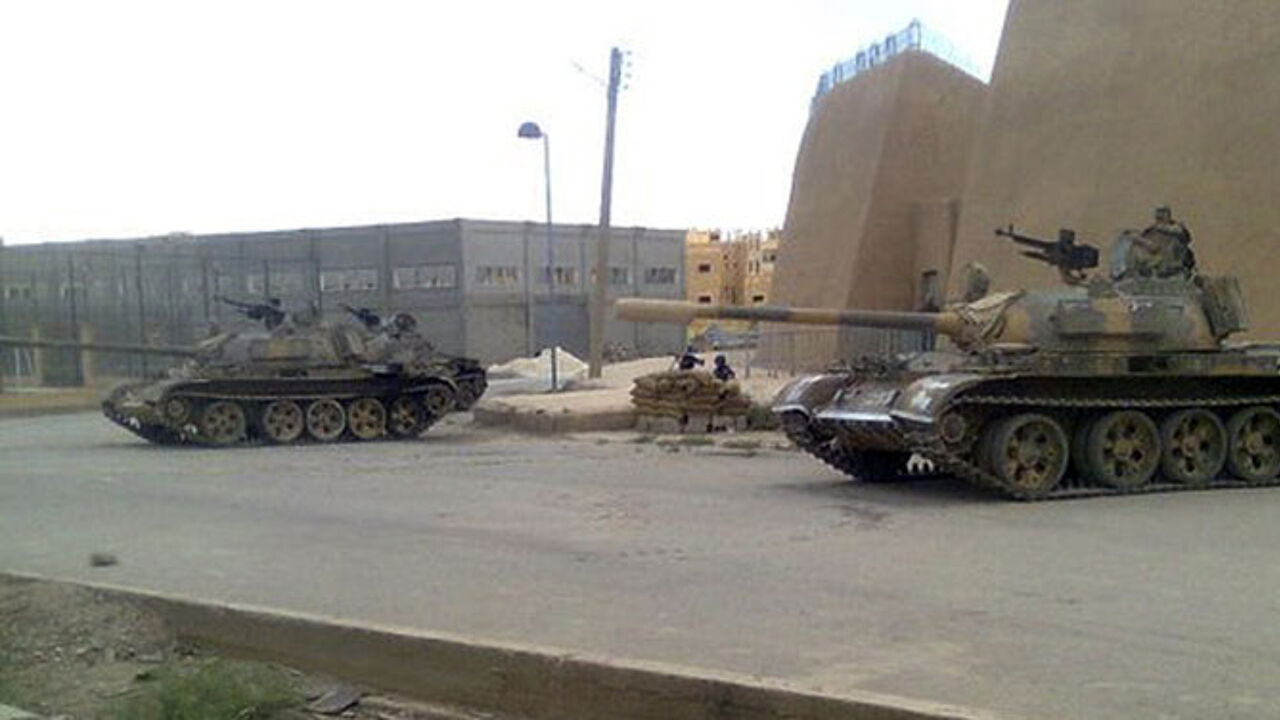 Mr Vanackere added that the use of tanks against civilians was "totally unacceptable".
"In addition to the many people that have died since the protests started, many thousands of Syrians have been brutally arrested, quite arbitrarily and this is a serious violation of a number of their fundamental human rights. "
The Belgian Foreign Minister says that he supports French and German calls for a debate on Syria at the UN Security Council.
"The international community should give a clear signal to the Syrian regime that the violence should stop immediately and a credible and inclusive national dialogue should be started."