Heavy traffic due to fine weather
The return of summer to Flanders has led to heavy traffic on roads that lead to the Flemish coast. On Tuesday morning, there was a total of 100km of traffic jams on motorways and trunk roads across Belgium, the majority of which on routes that carry tourists and day-trippers to the coast.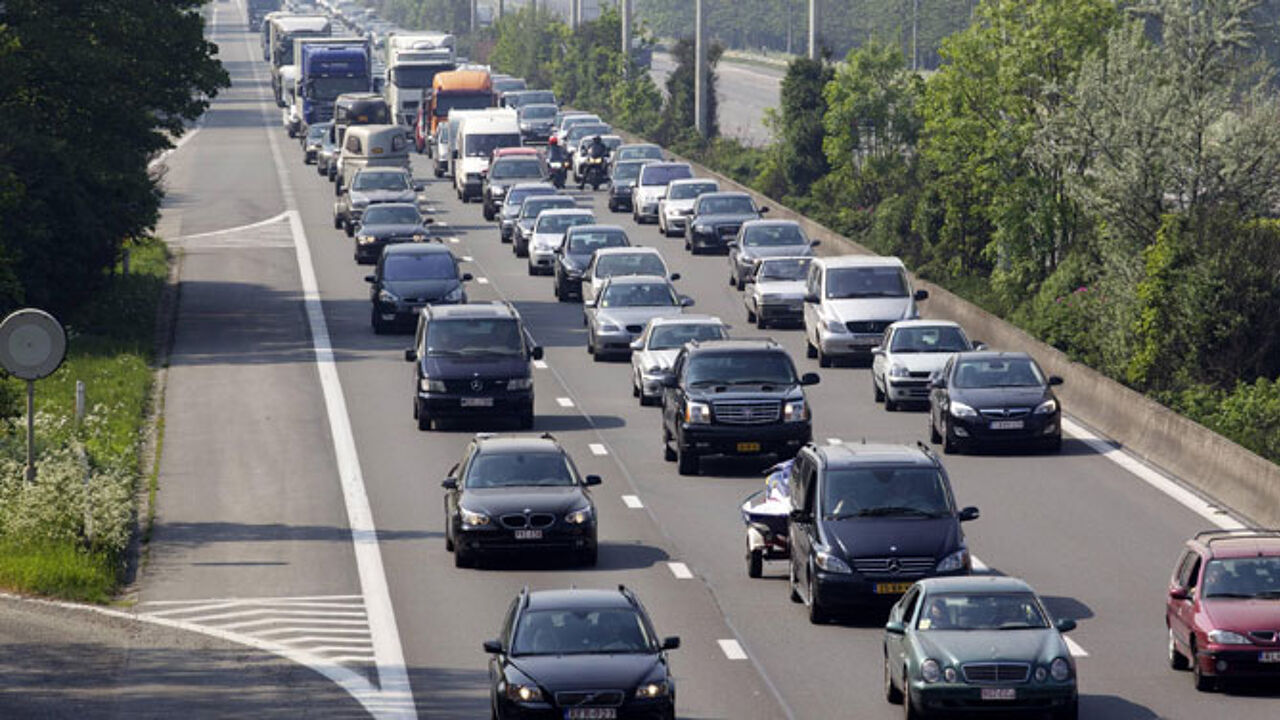 Not only was traffic heavy on the main E40 Brussels – coast motorway, but also along minor routes near to the coast.
Hajo Beeckman of the Flemish Traffic Centre told the VRT that "This is clearly the warmest day of the week."
"It's extreamly busy. Even some trunk roads, like the one between Ieper and Veurne (both West Flanders), are experiencing jams. Wherever you try, you'll experience delays of more than half an hour if your heading for one of the coastal resorts.
 
Extra trains
The summer weather has also seen a big increase in the number of rail passengers heading for the coast.
The Belgian Railways spokesman Jochem Goovaerts told the VRT that three extra trains have been laid on to get daytrippers to and from the seaside.
Although delays of up to 20 minutes were reported on coastal routes on Tuesday morning, most trains were running to schedule by lunchtime.