Sand pits to combat rat runs?
There is a real chance that local authorities will install sand pits to prevent motorists using cart-tracks as short cuts or to avoid traffic jams. This would make the tracks only accessible for farm vehicles such as tractors and cyclists and walkers. The sand pits have been already installed at several locations in Brussels to prevent cars from using bus lanes. The news of the proposals was published in Tuesday's editions of the dailies 'Gazet van Antwerpen' and 'Het Belang van Limburg'.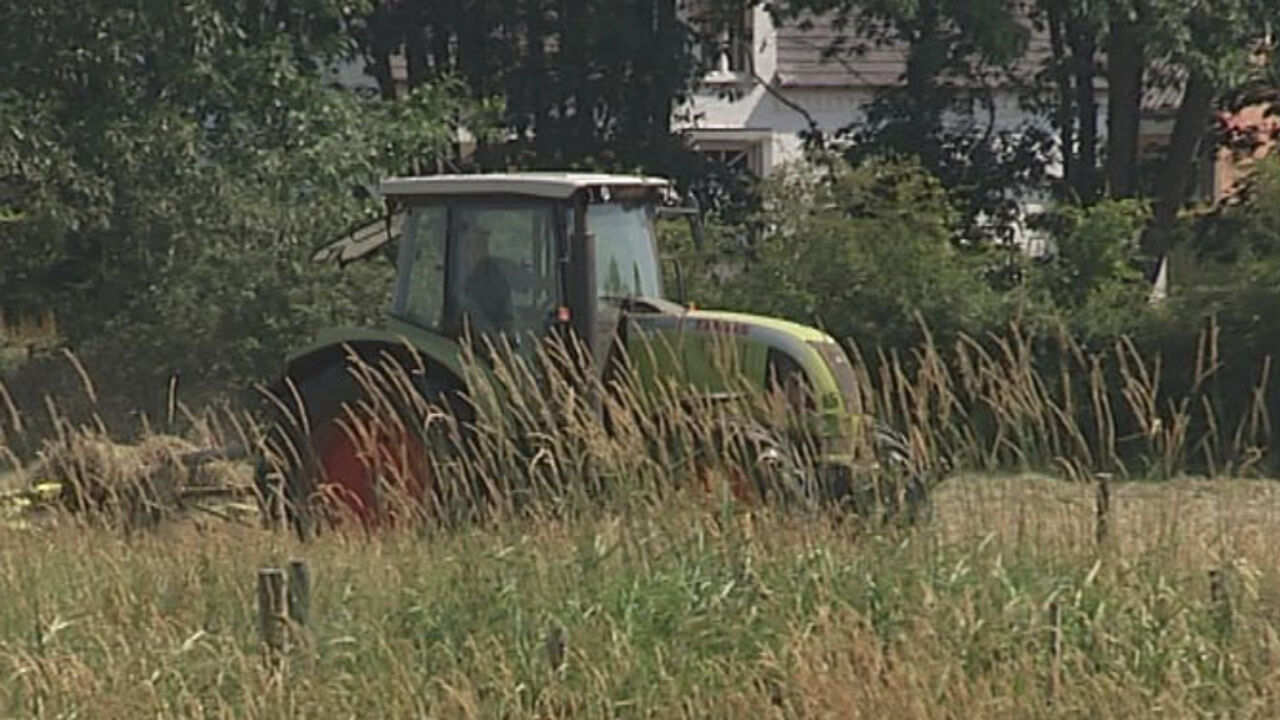 More and more motorists are using roads and tracks that are reserved for either farm vehicles or local traffic only.
With this in mind, the Flemish authorities have published a brochure with tips for local municipal authorities on how to tackle the problem.
One suggestion is to put a large sand pit at the entrance to a cart track so that only tractors will be able to use it.
Jan Mosselmans from the Flemish Land Company, the official Flemish body that is responsible for public open space in rural areas and areas that border towns and cities, confirmed that using sand pits to prevent tracks being used as rat runs is among the suggestions contained in the brochure.
"You should make a comparison with what we have done on other roads elsewhere, where we have installed lanes that are exclusively for buses and cars aren't allowed. This would be a kind of sand pit that tractor could ride through, but a normal car would get stuck in."
Mr Mosselmans stresses that the brochure is simply a series of suggestions and that it is up to the municipal authorities to decide what measures they will take to combat rat runs.