More and more towns and municipalities are faced with a shortage of general practitioners. Despite financial incentives to encourage medics to work as GP's, there are too few general practitioners in 111 of the 309 Flemish municipalities and in 10 out of the 19 municipalities that make up Greater Brussels.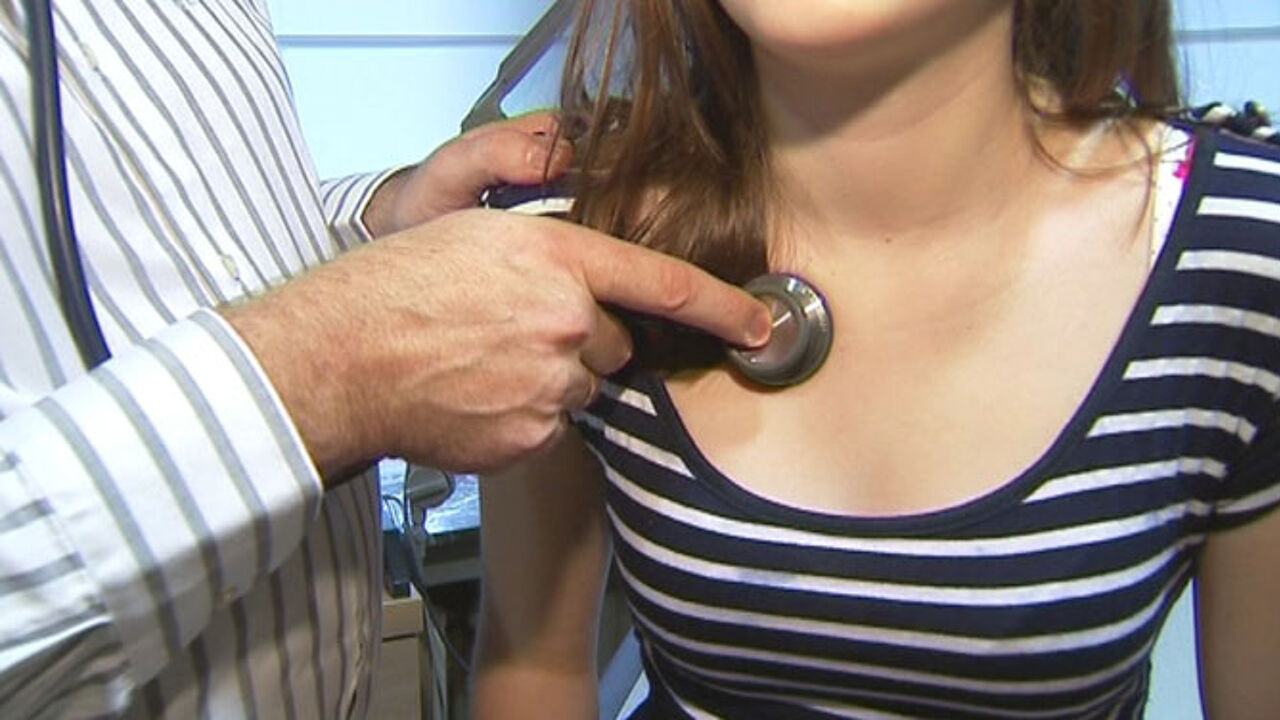 The figures come for the National Institute for Illness and Invalidity Insurance (RIZIV). However the Union of Flemish general  Practitioners (SVH) disputes them.
In the last three years, the number, of municipalities without enough GP's to take care of their population has almost doubled.
In Flanders many small and medium-sized towns such as Geraardsbergen, Ninove, Lokeren (all East Flanders) and Mortsel (Antwerp province) don't have enough family doctors.
In Brussels, the majority of municipalities have too few GPs for their population.
This is despite a 20.000 Euro grant being given to anyone setting up in general practice in a municipality that faces a shortage of family doctors.
 
"List is incomplete and thus useless"
The Union of Flemish General Practitioners (SVH) says that the figures are based on incorrect information from the Federal Health Ministry.
"They even includes the names of doctors that are dead."
"I really can't understand how they draw up the list. There needs to be a correct inventory of all general practitioners, showing who is working and how much they work."