Thirty new runaways every day
There were 10,741 minors that ran away from home in Belgium during 2010. This comes to an average of around 30 new cases every day. The figures come from Belgium's Federal Police Service and were published in Tuesday's editions of the dailies 'Het Belang van Limburg' and 'Gazet van Antwerpen'.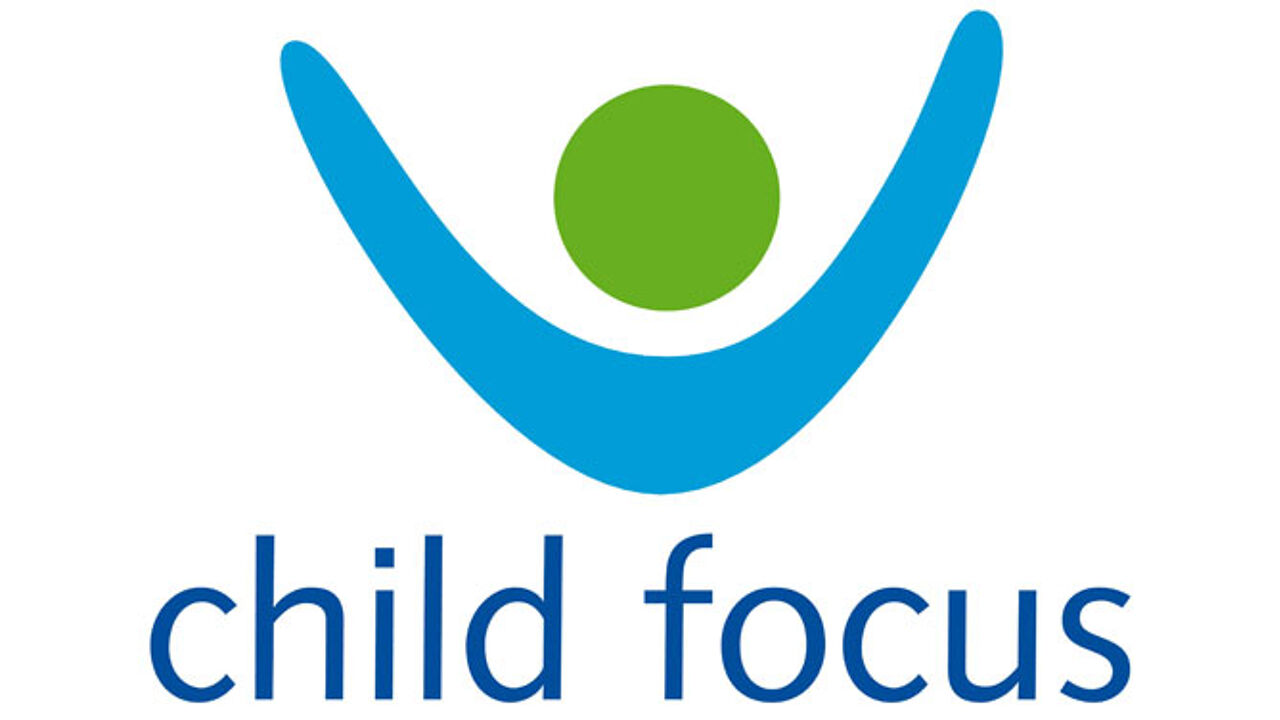 A study carried out among 5,000 Flemish children reveals that Flanders is a region with a particularly high number of runaways.
Only in Greece and Finland do proportionally more minors run away from home than in our region.
Child Focus' Dirk Depoover told the newspapers that. "In Flanders 6.5% of the children surveyed said that they'd already run away at least once."

"This is just 1.4% in the Netherlands and 1.7% in Germany."
However, Child Focus stresses that by no means all the cases of runaway children are what are described as "worrying disappearances".
"Often the child is only missing for between half an hour and an hour, truancy could also play a part here too."
"Of the 10,741 cases, only a few hundred are considered to be worrying disappearances, as defined by a number of legal criteria."
 
When is a disappearance "worrying?"
When the child involved is younger than 13.
When the missing person is mentally or physically handicapped or unable to take care of themself.
When the missing person is on medication or receiving medical treatment.
If the missing person could be in a life-threatening situation.
If the missing child is in the company of someone that could be a danger to them or has been the victim of a criminal act e.g. kidnapping.
If the youngster's unannounced absence is contrary to his or her normal behaviour.