Bars adhering to smoking ban
The general ban on smoking in cafés and bars that came in at the start of last month is generally being respected by the country's bar and café-owners. Just five per cent of establishments visited by inspectors from the Federal Public Health Service were found not to be adhering to the ban.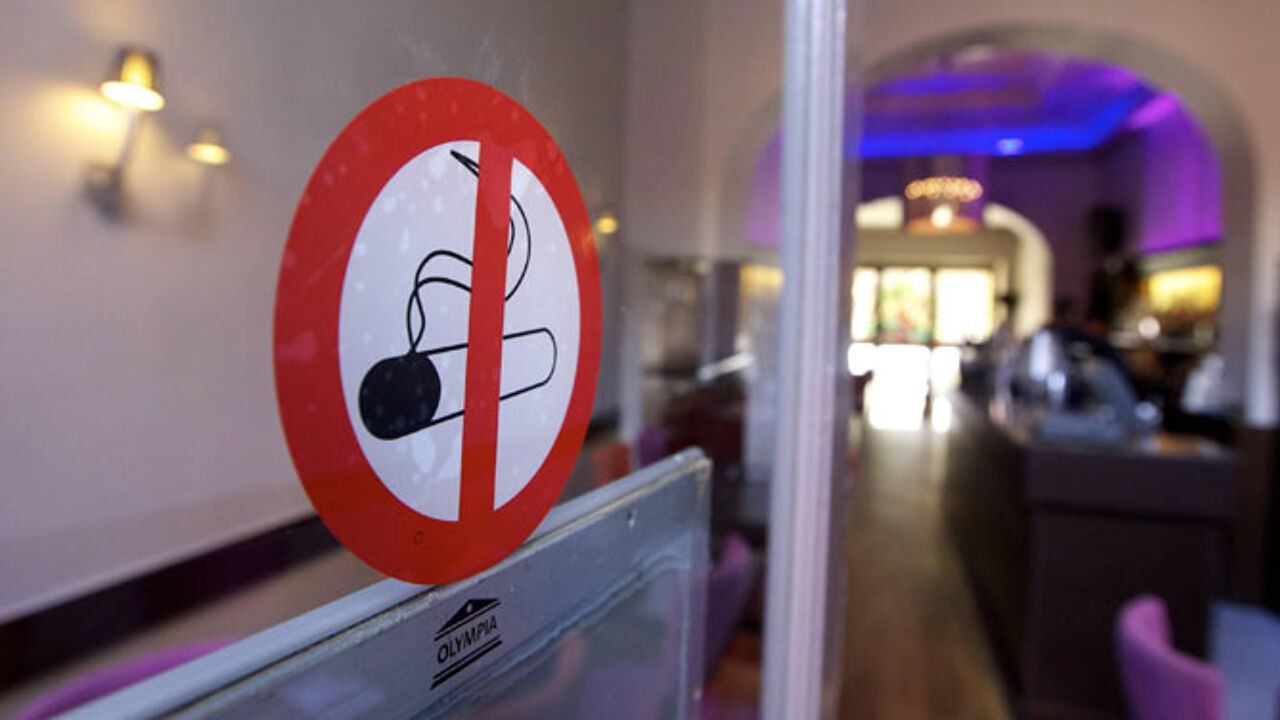 A complete ban on smoking in all public bars and cafés came into force on 1 July.
Inspectors were sent on their rounds straight away and a total of 1,557 checks were carried out last month.
Just 81 bars were found to be still allowing smoking when the first check was carried out.
However, in 4 out of 10 bars no smoking signs were not visible enough. Jan Eyckmans of the Federal Public Health Service told the VRT that this can usually be remedied during the inspection as inspectors always have no smoking stickers with them.
Landlords found not to be complying with the smoking ban are issued with a warning the first time they're caught. They risk a fine of up to 1,650 Euro, if they are caught flouting it a second time. Up until now, no fines have been issued.
Meanwhile, around 9% of bar-keepers have decided to start serving food since the introduction of the smoking ban.
7.5% of the bars checked have a smoking room that is compliant with the new law.