Van Rompuy to become the face of the Euro?
The European Union is considering giving the Permanent Chairman of the European Council, the Fleming Herman Van Rompuy, the task of being the so-called "face" of the Eurozone. The news that Mr Van Rompuy's remit is to be expanded comes from Wednesday's edition of the daily 'De Standaard' and is based on what the paper describes as "reliable sources".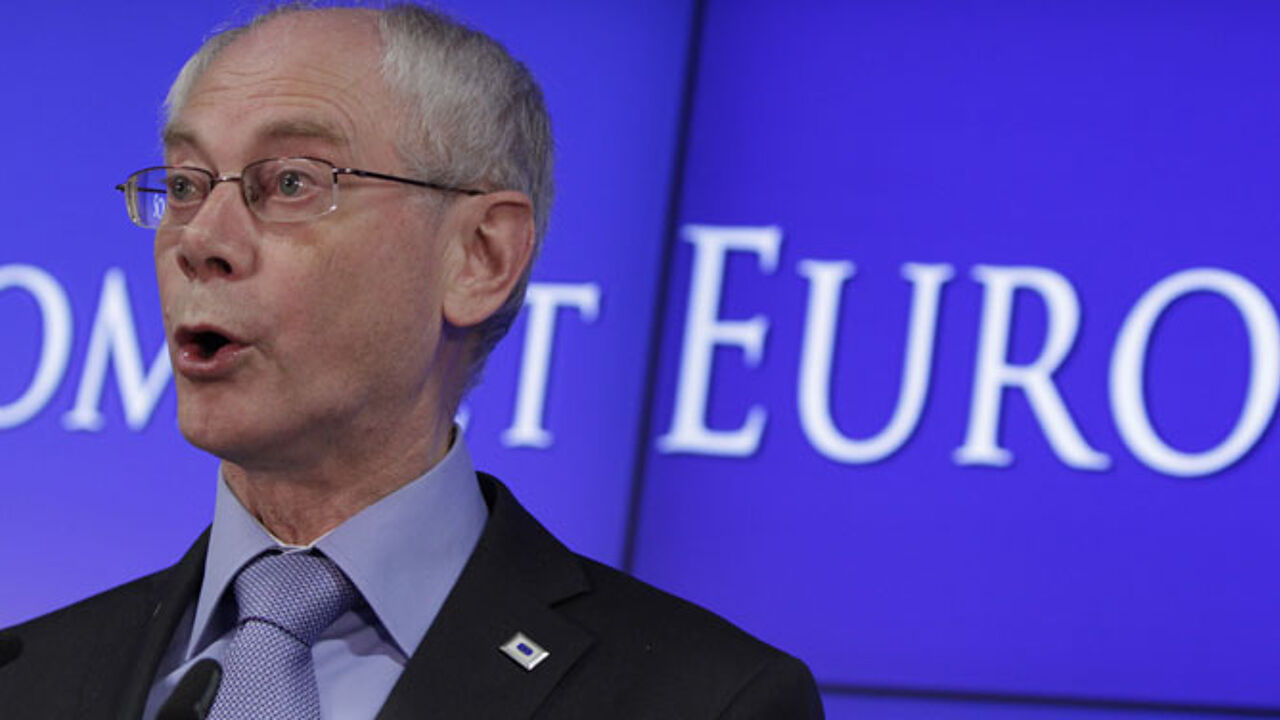 The Euro has come under pressure in recent months due to the severe economic problems in Greece. Ireland, Portugal, Spain and Italy are other Eurozone countries whose economic dire straits have served to undermine confidence in the Euro.
The lack of a united voice in times of crisis has had an adverse effect on the Euro.
To rectify this, the European Union is said to be planning to expand Herman Van Rompuy's remit and make him responsible for representing the Euro on the world stage.
At present, the Finance Ministers of the Eurozone form a committee, chaired by the Prime Minister of Luxembourg Jean-Claude Juncker. This is currently the legally-defined representation of the Eurozone.
However, the two heavyweights within the Eurozone, France and Germany, are now prepared to work towards a kind of economic government for the Eurozone.
It is believed that this would serve to restore confidence in the Euro and would also enable swifter action and better communication in times of crisis. Any decision to extend Mr Van Rompuy's remit would be likely to be taken at the EU summit in October.