How many Flemings are living in Brussels?
There is controversy about the actual number of Flemish residents in our capital. Some claim that's it's only 7 percent, but others refuse to believe this. It's a delicate matter, given the political bickering about the Brussels area and the rights of Flemings and Francophones on the eve of a major state reform.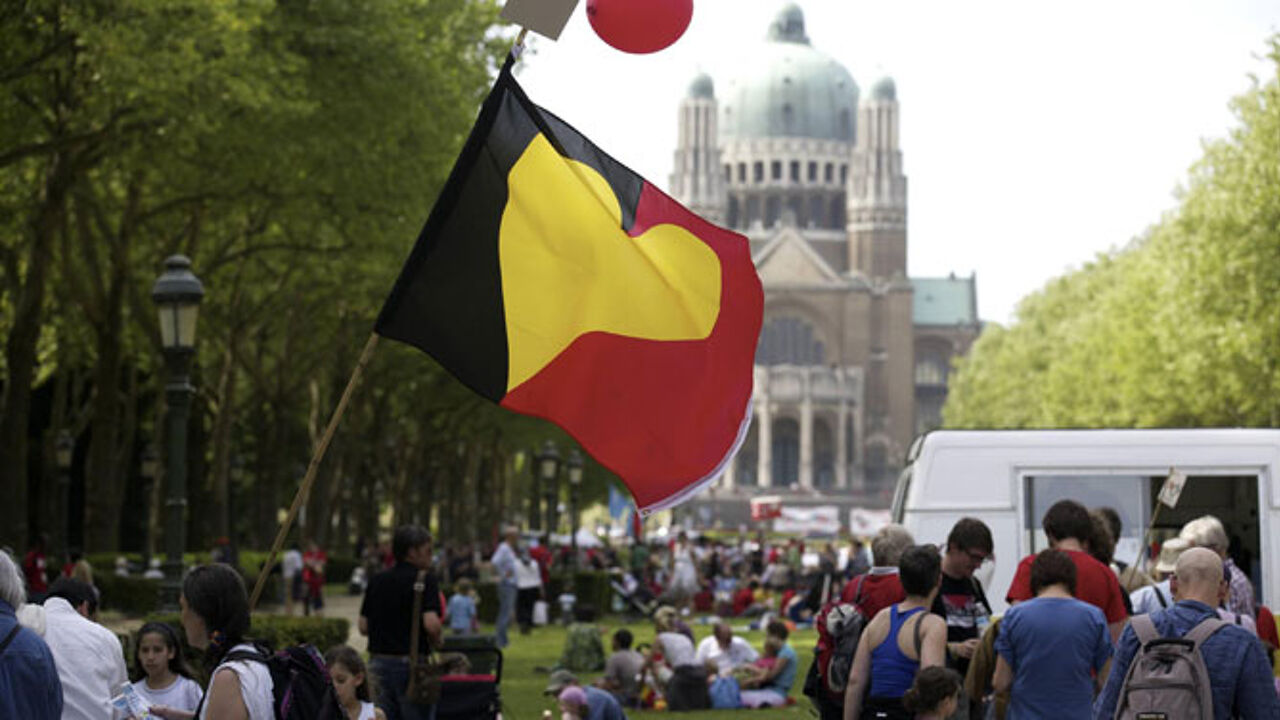 The number of Flemish residents in Brussels has been subject to debate for some time. There are no official figures about who is speaking which language in our capital. Brussels is still the capital of Belgium, Wallonia and Flanders.
Recently, the number of Flemings was estimated at only 7 percent. This figure was based on records kept by telecom operator Belgacom. The telecommunications company is only sending 7 percent of its invoices to Brussels clients in Dutch. However, it turns out that the situation is a little more complicated than this.
First of all, it's not because people are receiving an invoice in French, that they are automatically French speakers. Second, the situation is complicated due to the fact that in many families different languages are being spoken.
Rudi Janssens works for the Free University of Brussels (VUB): "According to our latest statistics, 8 percent of the people grows up in a family where only Dutch is being spoken. This figure is slightly up for families in which Dutch is combined with another language, while 60 percent of the youngsters grows up in a family where only French is being spoken."
"Bilingualism as a corner stone of society"
Dutch speakers are a well-protected minority in Brussels who are guaranteed a place in the Brussels Parliament and in local councils. Foreign Minister Steven Vanackere (Christian democrat) is a Fleming living in Brussels:" I think it would short-sighted to only count heads. The truth is that Flemings have chosen Brussels to be their capital."
"Bilingualism is one of the corner stones of Belgian society", says Jef Van Damme, a Brussels MP for the socialist party. "We should respect this."
Flemings are afraid that the recent figures could be used by the Francophones to play down their prerogatives in Brussels in the light of the present political discussions.