The VDAB received a record number of job vacancies
The Flemish Employment and Vocational Training Service (VDAB) received almost 300,000 job vacancies during the past 12 months. This figure is 25 percent up on the year before and was never higher. At the same time, the federal employment agency RVA reports that unemployment levels for Belgium have reached a 10-year low.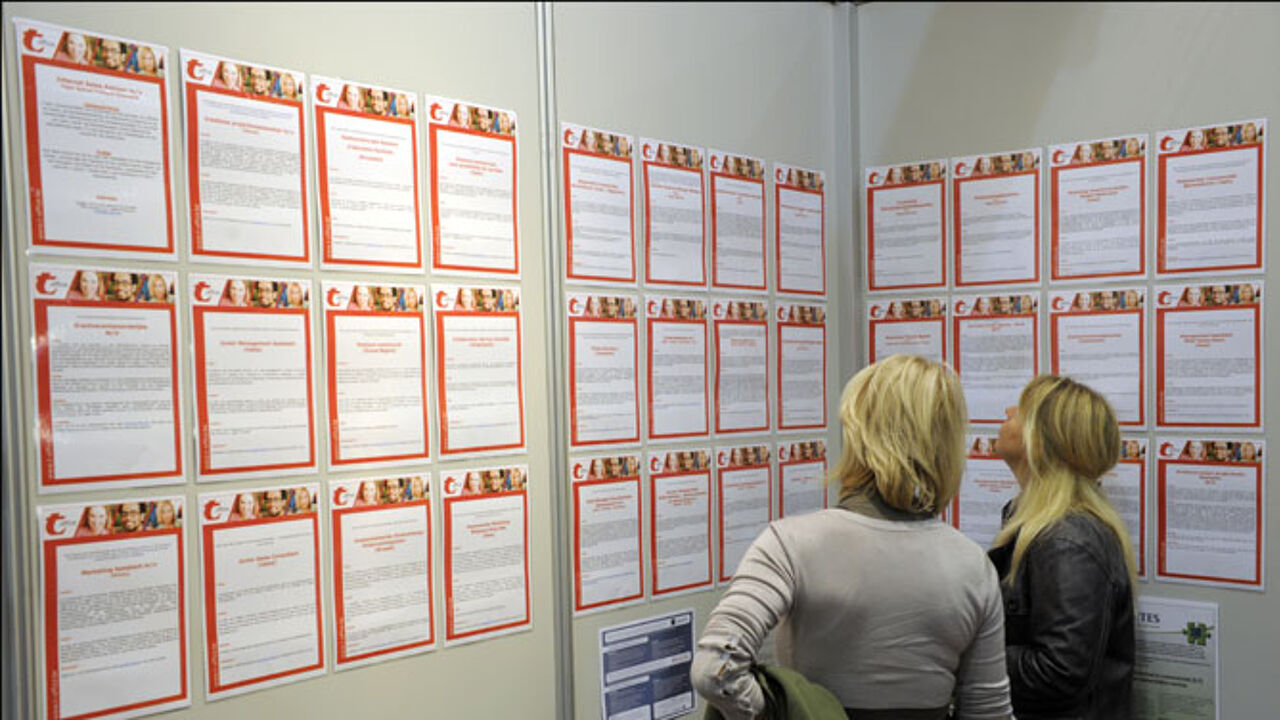 The VDAB says that the vacancies especially concern skilled workers. The RVA confirms the good figures. Unemployment levels in Belgium dropped 5.1 percent in this year's second trimester compared to the same period last year, allowing unemployment levels to reach a 10-year low (this figure applies to full-time job seekers).
Unemployment levels started to drop one year ago, a trend which is being continued, the RVA adds. The figures have almost reached pre-crisis levels.