"No medical certificate for one-day absence"
The Christian health care service (CM) says it would have financial and medical benefits if employees would no longer have the obligation to present a medical certificate after missing one day at work due to illness. Employers' organisations are divided on the matter.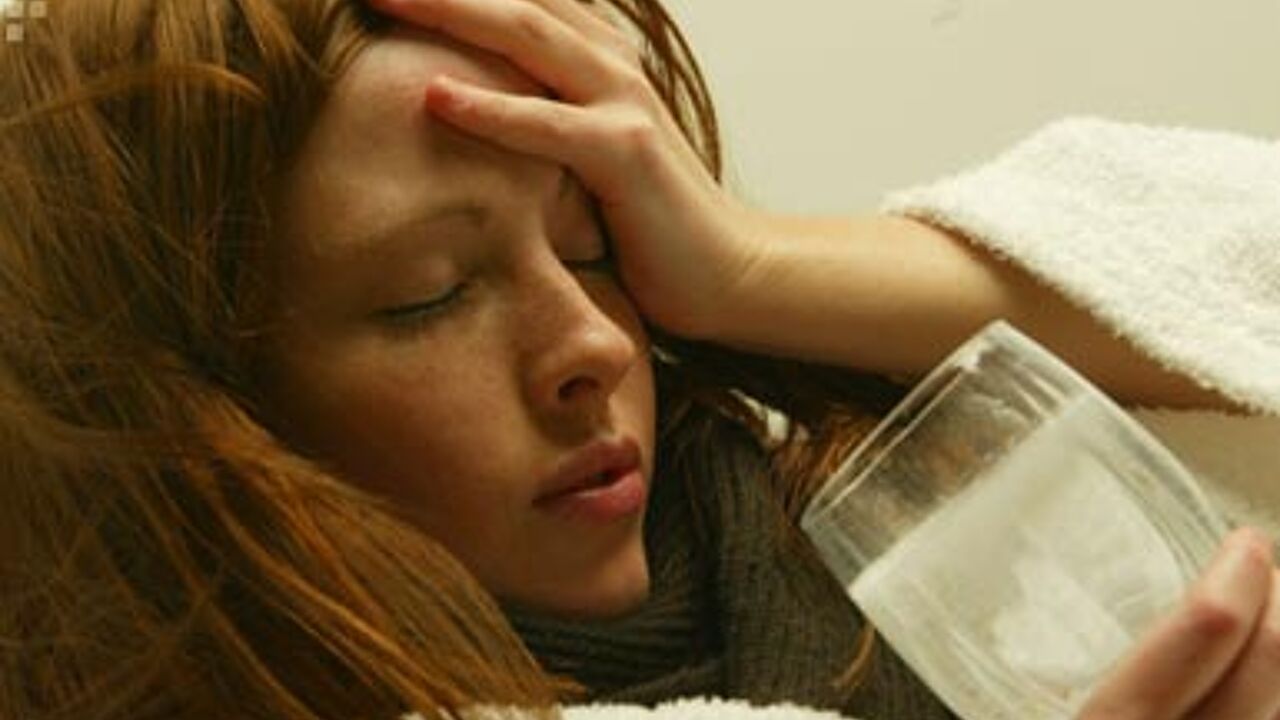 Those who have to stay home from work have to present a doctor's certificate, even in the case of a one-day absence.  The CM points to the fact that consulting a GP costs the federal health care system 20 euros, money which could be spent better. At the same time, it would pave the way for GP's to spend their time on other, more important matters.
The VBO, the biggest employers' organisation in Belgium, is prepared to discuss this proposal, but demands compensations like more possibilities to check on employees and new legislation concerning sanctions in the case that employees cheat on their employers.
Two organisations representing the self-employed, the NSZ and Unizo, are against. They admit that the CM's proposals "would have certain benefits", however, "these advantages do not compensate the possible disadvantages."