British banks asked to supply details on Belgium exposure
Britain's Financial Services Authority (FSA), a watchdog for the financial markets, has asked British banks to release information on their exposure to Belgian sovereign debt, Reuters reports, citing the finance director of Lloyds, Tim Tookey. The news highlights British concerns over Belgium's vulnerability to Europe's debt crisis.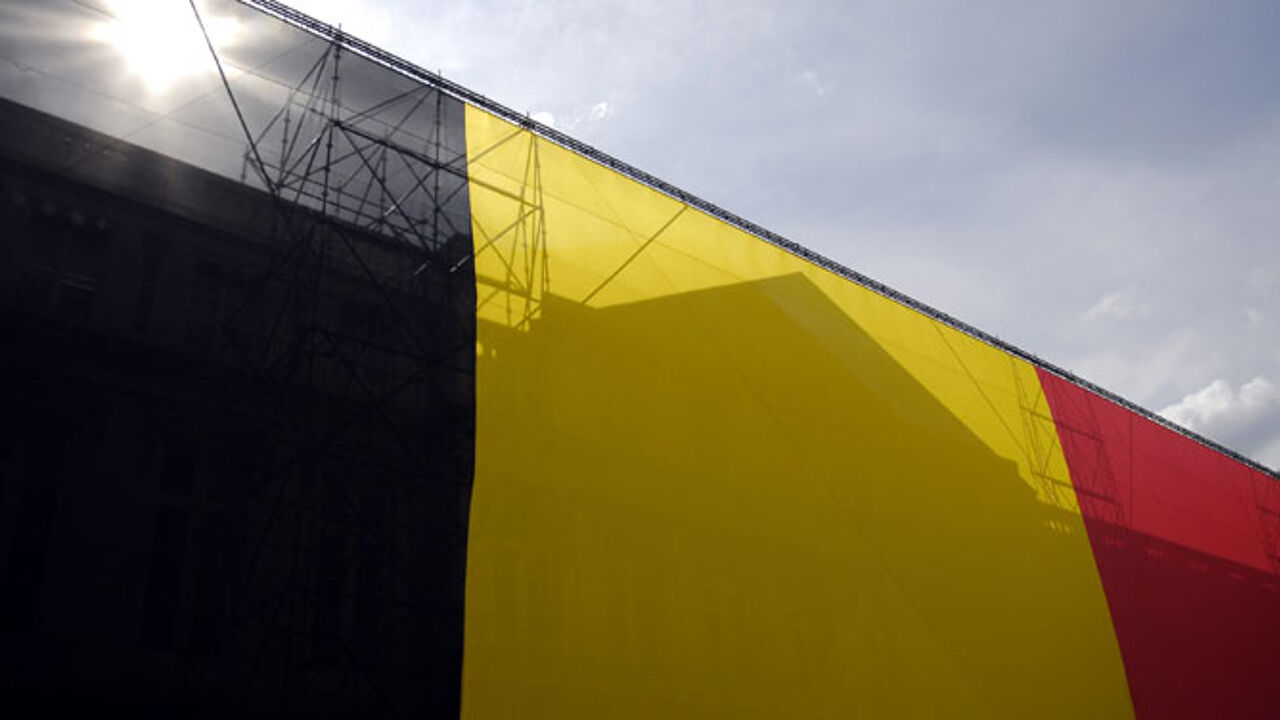 Tim Tookey said that the FSA had added Belgium to a list of countries facing sovereign debt problems like Greece, Ireland, Spain, Portugal and Italy. "It was the FSA's suggestion to add Belgium to the list", Tookey told Lloyds' half-year results conference.
According to Reuters, the FSA had not singled out Belgium, but had suggested that banks give a more detailed breakdown of sovereign debt exposures "to countries whose sovereign debt market interest rates are relatively high in relation to the UK."
Belgium has been the scene of a political turmoil for more than a year, with politicians failing to form a new federal government. There is still no agreement on a social economic programme and possible austerity measures.
The public debt burden is close to 100 percent, which makes Belgium one of the countries being watched closely by investors amid Europe's current sovereign debt crisis.
Earlier, Standard & Poor's warned it might cut Belgium's AA+ credit rating if the political crisis lingers on, a negative outlook which was followed by Fitch. Moody's gave Belgium a good report, but warned that the rating can come under pressure if the political stalemate cannot be solved in the short run.
"Monitoring the situation with specialists"
The Prime Minister of the federal caretaker government, Yves Leterme (Flemish Christian democrat) says that he is following the situation from close by.
"We are following the situation hour after hour, together with experts.  However, there is no reason to panic for the moment. We shouldn't have great concerns. We keep stand-by to start talks with other European nations if this turns out to be necessary."
Bel-20 index loses 10 percent in a week's time
Meanwhile, the interntaional stocks continued their downward slide on Friday. At the Brussels stock market, the Bel-20 index lost another 2 percent on Friday, which means that it lost 10 percent of its value in a week's time.
The new worldwide losses on Friday came despite positive U.S. job data. However, there are fears that a recession would hit the American economy and the debt crisis in Europe also has a negative impact.